Facts about all Local Governments in Abuja you didn't know
Abuja is the capital of Africa's most populous country, Nigeria. The Capital was formed under Decree no 6 of 1976.
In 1992, General Ibrahim Babangida headed the move for the relocation of the Nation's capital from the much-congested old British colonial city, Lagos.
The capital is governed by a Minister appointed by the president who serves as the Mayor of the capital city.
Abuja has six area councils with the Abuja Municipal council serving as the heart of the city.
Geography
Abuja is located between latitude 8.25 and 9.20N and longitude 6.45 and 7.39 E. Abuja is strategically and cartographically located in the center of the country.
Abaji
Abaji is a local area council in the Federal Capital territory. The major language spoken in this area is the Gbagyi Language. Abaji shares a border with both Niger state and Kogi state. The capital of the Abaji area council is Abaji town.
Abuja Municipal Area Council
This is the main capital of the city. The Abuja municipal council houses most of the government agencies and international agencies located in the Nation's capital.
Bwari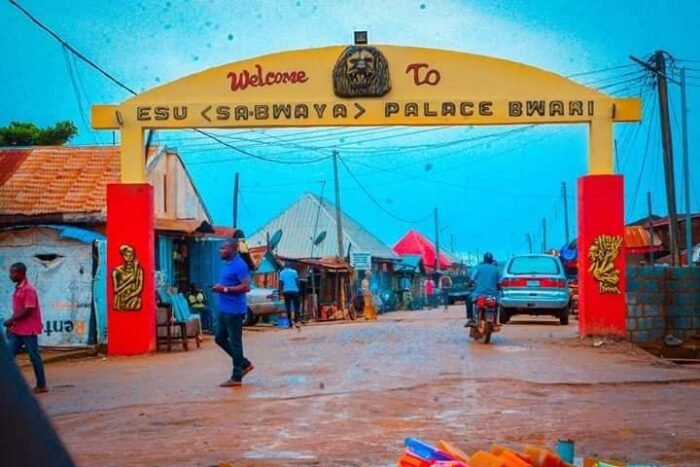 Bwari is both a district and an area council located in the Federal Capital. The majority of inhabitants of the Bwari Area Council are the Gbagyis. The Sa Gbaya is the paramount ruler of the Bwari district.
Gwagwalada
Gwagwalada is another area council in the Federal Capital Territory. The Gwagwalada area office houses the University of Abuja and several other regional firms. The administrative town of the area council is Gwagwalada.
Kuje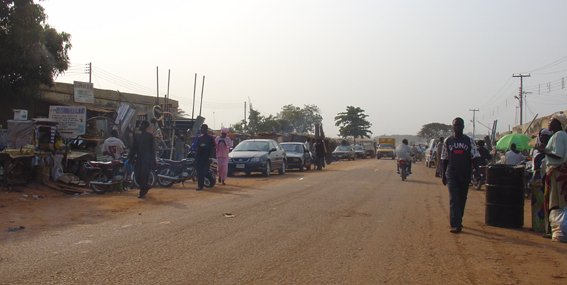 Kuje is another Gbagyi dominated Area council in Abuja that is witnessing a surge in developmental projects. The Local Government Headquarters is located in Kuje town.
Kwali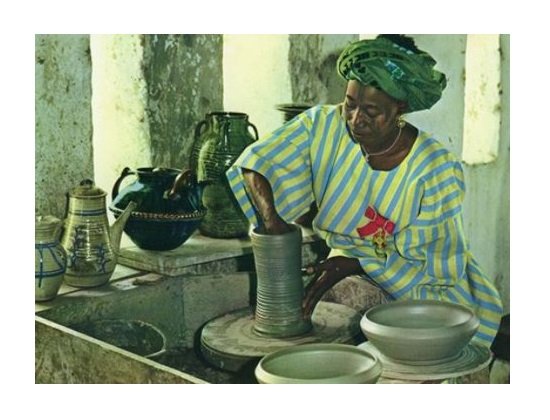 Kwali is an area council located in the Federal Capital Territory. The headquarters of the local government is situated in Kwali town. Kwali is also the home to the popular pioneer of pottery in Nigeria, Ladi Kwali.
Related questions to the local governments in Nigeria
How many local governments do we have in Abuja?
We have a total number of Six Local Government Areas in Abuja.
What are the names of local governments in Abuja?
Kwali
Bwari
Kuje
Gwagwalada
Abuja Municipal Area Council
Abaji
How many local governments have FCT?
We have a total number of Six Local Government Areas in Abuja.
What local government is Life Camp Abuja?
Life Camp is in the Abuja Municipal Area Office.
Where should I live in Abuja? Affordable places to live in Abuja.
Although accommodation is generally expensive in Abuja. You can find cheaper houses in Kubwa, Nyanya, Wuye, Karshi, One Man Village, and other areas.
Author Profile
Fishon Amos writes on Education, Rankings, Wealth, Technology, Politics and others with Explain.com.ng. He has published several articles online and hopes to keep educating people through his writings. When he is not writing, he plays chess and listen to crime Podcasts on Spotify.