Age of Consent In Nigeria [A straight forward Guide]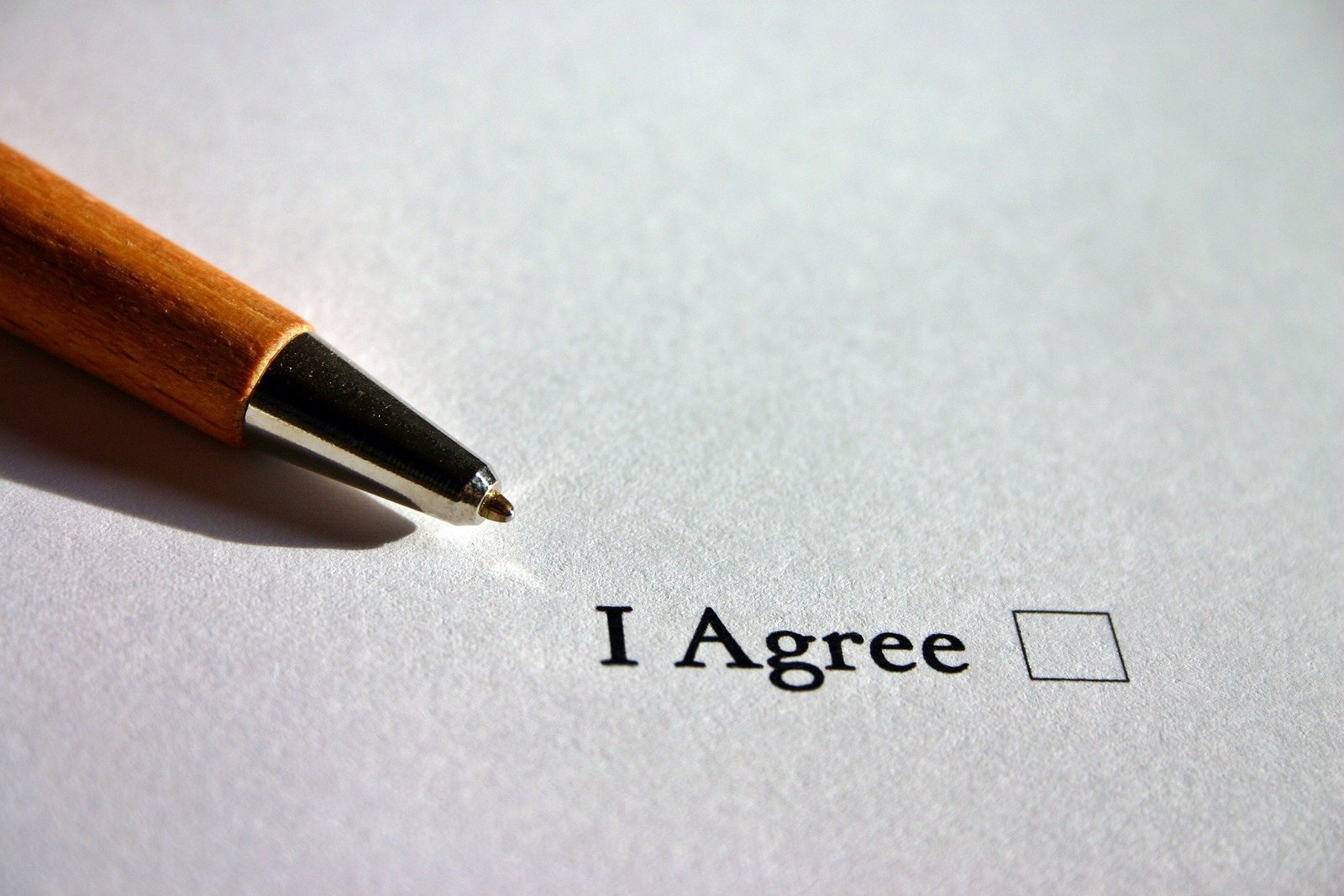 The legal age of consent in Nigeria for sexual activity varies. The activity engaged by or the gender of the participant affects this age and the legality of the activity. In this post, we are going to discuss the age of consent in Nigeria as enshrined in the Consitution.
Age of consent refers to the legal age one can engage in sexual activity.
It is very important to know that sex with a minor is a criminal offense in Nigeria. Therefore, it is very important to take note of the real age of people we are engaged in relationships with to avoid later regrets.
Age Of Consent In Nigerian Constitution
The constitution of Nigeria is the supreme guide in Nigeria, therefore we will look up to the constitution on the legal age of consent.
The constitution has a provision for the protection of minors, The Child Rights Act of 2003 was explicitly made for such purpose.
Part III of the child right act analyses how a child shall be protected. These include;
Protection from child marriage as well as the punishments for the act to the adult parties involved
Protection from sexual violence
Freedom from exploitative labor
Right not to be enlisted in any military operation.
The child right act explicitly stated that a child is someone below the age of 18. Therefore, the official age of consent in Nigeria is 18 years
Age Of Consent In Nigeria In Northern Nigeria
Although the Child right act of 2003 completely answers the question of the age of consent in Nigeria.
In most Northern states, this law has seen low implementation due to religious and cultural beliefs that many northerners hold.
Although the age of consent in Northern Nigeria is slightly different from that of their southern counterparts, many northerners have recently advocated for the implementation of the Child right act of 2003 in Northern Nigeria due to the high rate of child marriage.
Is Nigeria Trying to Raise the Age Of Consent?
Presently, there is no legislation either at the national assembly or state house of assemblies concerning raising the age of consent.
Author Profile
Fishon Amos writes on Education, Rankings, Wealth, Technology, Politics and others with Explain.com.ng. He has published several articles online and hopes to keep educating people through his writings. When he is not writing, he plays chess and listen to crime Podcasts on Spotify.