Adeleke University (fees, course, portal and more)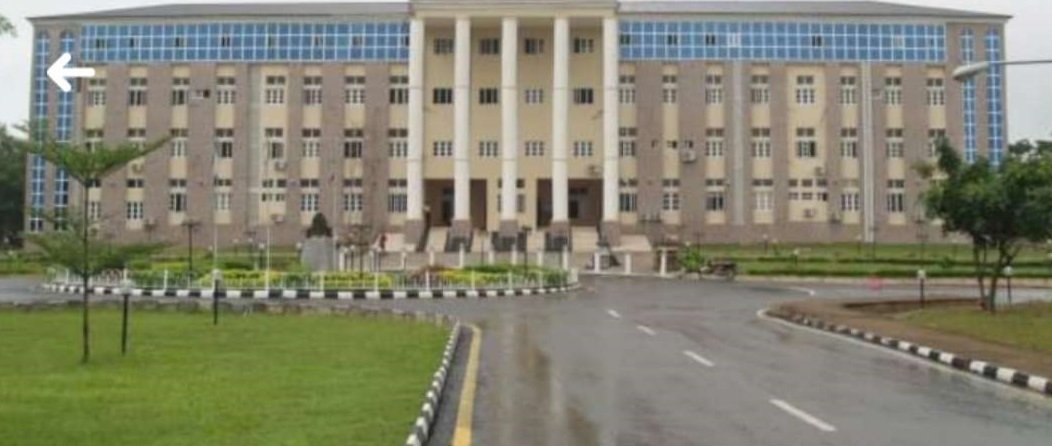 Adeleke university is a privately owned university located in Ede, Osun state in Southwestern Nigeria. It is owned by Chief Adedeji Adeleke. It was established through a non-profit organisation establishment of Chief Adeleke. The philanthropic organization is aimed at assisting the needy students in obtaining quality higher education.
Due to the religious background of the school's founder, Adeleke university is largely aligned with the seventh-day Adventist church and its philosophy of Christian education. Notably, Adeleke University is part of the seventh day Adventist education system which is the world's second largest Christian school system. It was established in 2011, and has since made a name for itself amongst private universities.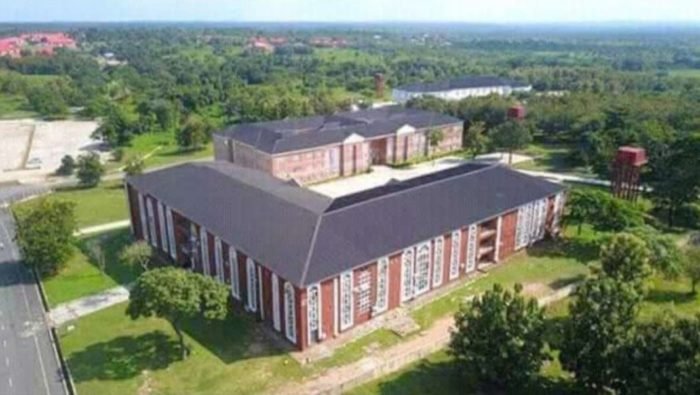 Contact and Address
Adeleke University P.M.B 250, Loogun-Ogberin Road, Ede, Osun State.
0806 820 2021, 0906 702 3394
Adeleke university portal
To access the adeleke University homepage and website, simply log on to www.adelekeuniversity.com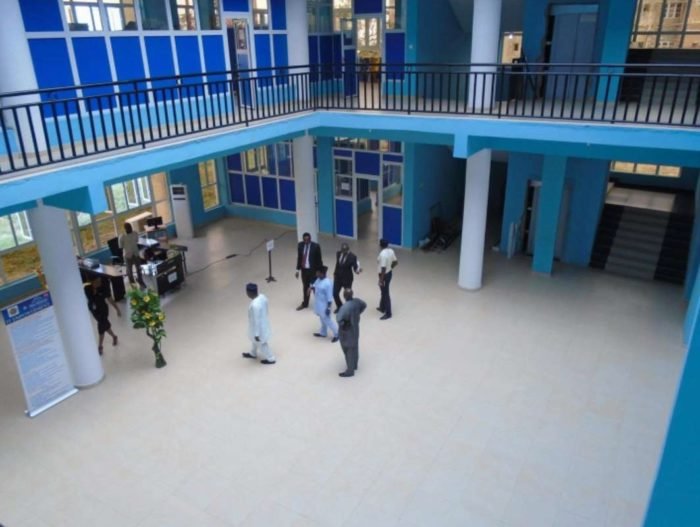 Adeleke University School fees
The school fees schedule of Adeleke University is released before the start of every session. However, for the latest session. The breakdown of fees of the University is contained in the excel file encrypted with this link: Adeleke University school fees: Schedule of fees
Adeleke student portal
As a fresh or returning student, Adeleke University has a specialised portal for every of your operations.
https://adelekeuniversity.edu.ng/academics/departments-and-degree-programs/#.
Simply follow the link and navigate to any program of choice.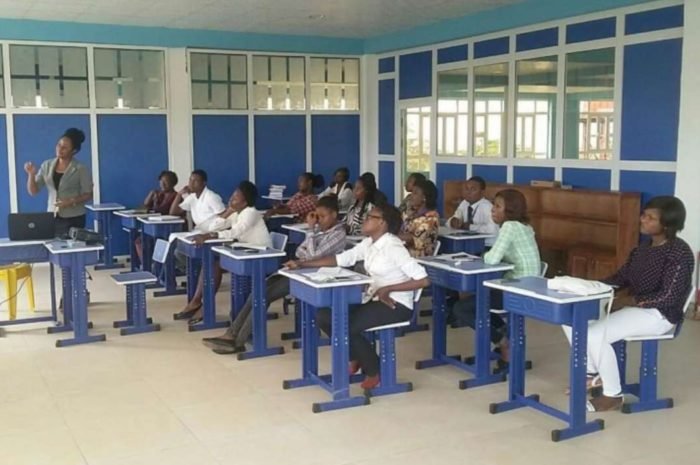 Adeleke University courses
Adeleke University is home to more than 2,000 students and 500 alumni with a wide variety of interests, ages and backgrounds, the University reflects the city's dynamic mix of populations. Adeleke University offers the kind of education needed for leadership in a rapidly changing world. The list of courses and their respective faculties is seen below
English Studies
History & International Studies
Religious Studies
FACULTY OF BASIC MEDICAL SCIENCES
Anatomy
Nursing
Public Health
Physiology
FACULTY OF BUSINESS AND SOCIAL SCIENCES
Accounting
Economics
Business Administration
Library Information Science
Mass Communication
Political Science
Public Administration
Agricultural Engineering
Civil Engineering
Electronic & Electrical Engineering
Mechanical Engineering
Law
Physics
Microbiology
Chemistry
Biochemistry
Computer Science
Biological Sciences
Mathematics
Adeleke University Top five (5) courses
Although Adeleke University offers over 25 courses in total, but there are some courses that are hotspots in terms of admission. They include:
Law
Electrical and Electronic Engineering
Nursing
Mass communication
Computer science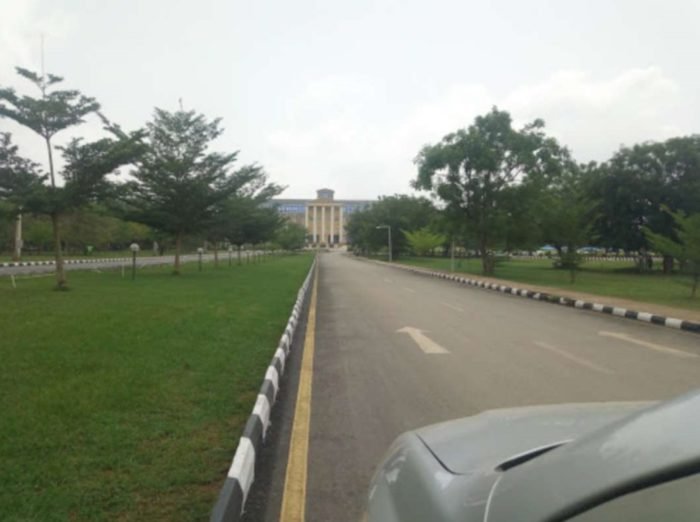 Adeleke University Logo