Top 10 shipping companies in Nigeria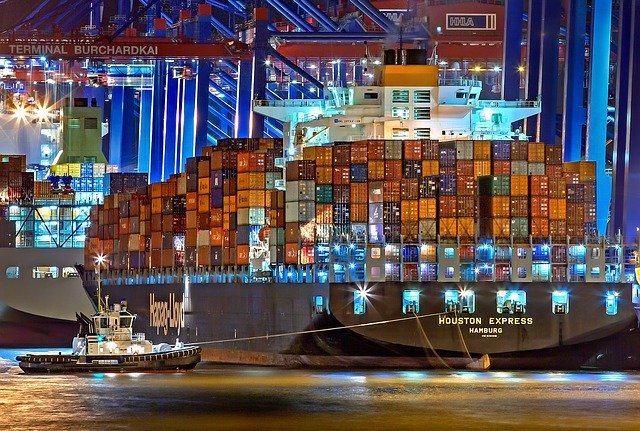 Nigeria can be partly described as a consumer economy. The country imports a lot of commodities from China, USA, the UK and other countries around the world. Notably, it exports a few things too around the globe. This makes the countries port to be always active with different goods being shipped in and out of the country. Due to this, various shipping companies exist that help with international shipping, freight forwarding and other shipping related activities. The top 10 best shipping companies in Nigeria are discussed below.
1. Maersk Nigeria Limited
This is a renowned and one of the most popular shipping companies in Nigeria. They are top of the world's container shipping log. It was founded in 1928. They operate in over 130 countries with thousands of expert employees globally. The country has ships a little bit shy of 1000 with a total capacity of 4.1 million TEU. They provide numerous services that include
Shipping and cargo
Supply chain services
Freight forwarding
Contact information
Website: https://www.maersk.com
Phone: 01 906 8100 / 0908 784 8100
Address: Kazuma Plaza 2-4 Ede Street Apapa, Lagos, Nigeria.
2. Fortune Global
This is a Nigerian owned company that offers specialised shipping services. They have over a hundred experienced employees that guarantee the shipping of your goods across the globe. Their renowned mode of operation has placed them among the top shipping companies in Nigeria. Their services include
Oil and Gas/Marine Logistics service
Global freight forwarding service
Project logistics
Contact information
Office Address: 15, Fatai Irawo Street, Ajao Estate, Lagos State
Email:

[email protected]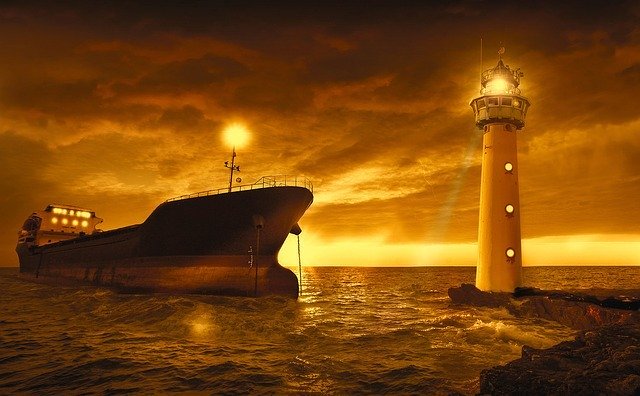 3. Mediterranean Shipping Company Nigeria (MSC)
It is almost impossible as a Nigeria to not have encountered containers with MSC inscribed on it. MSC is a very prominent shipping company that is well known for its range of shipping services. They have existed for over fifty (50) years and have earned a reputable name for themselves. Their headquarters is located in Geneva, Switzerland. Their services include
Container shipping
Overland transportation and logistics
Dry cargo
Customs clearance
Warehouse and storage solution
Contact information
4. Sifax Nigeria Limited
Sifax is a long term big gun in the shipping industry. It has been in the business of effectively shipping goods in and out of Nigeria since 1988. They have grown to fit the current trend of shipping and are poised to be the best shipping company soon. Their services include
Oil and gas shipping
Freight forwarding
Haulage and logistics
Contact details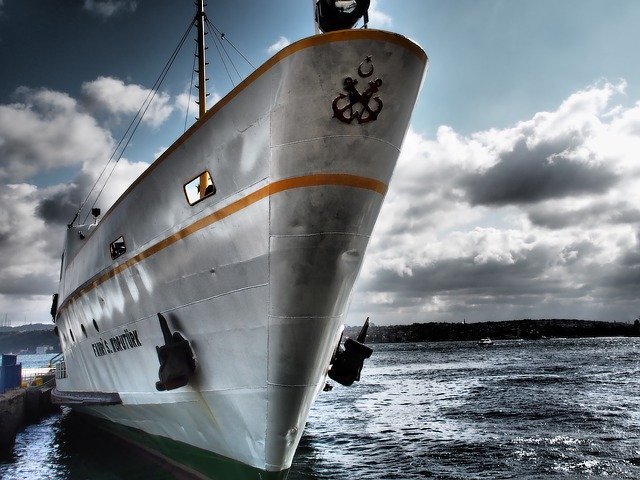 5. Dalek Marine Services
Dalek Marine is relatively new when compared to other shipping companies. It was established in 2008. It offers a variety of services that include procurement of shipping services for various goods and most especially in the oil and gas industry.
Contact information
6. Balaguer Limited
Balaguer is an indigenous shipping company based in Lagos. They are licensed shippers and are fully recognized by the Nigerian customs service as a shipping company. Their services include
Customs brokerage
Bulk cargo handling
Offshore logistics support
Contact information
7. Ocean Glory Commodities Limited
This is a shipping company that has earned its place amongst the top shipping companies because of its renewed mode of operation. Ocean glory Commodities limited uses information technology and technological equipment to perfect their shipping services. They have offices in strategic states across Nigeria to serve their customers better. Their services include
Shipping agency
Customs agent
Contact Information
8. AdeLove Shipping
This shipping line has been around for a long time. They have provided Nigerians with cargo solution for years. They have employees with great experience in cargo and freight forwarding across the globe. Their other services include:
Inland transportation and logistics
Park N Ship
Warehousing
Contact information
9. Derron Group
Derron group are a relatively new company in the shipping world. Although they have only been around for about a decade, they have rose to become a trustworthy plug for all shipping related activities. They are gradually positioned to become one of the best. Their services include:
Local and international commodities moving
Maritime support
Oil and Gas
Contact information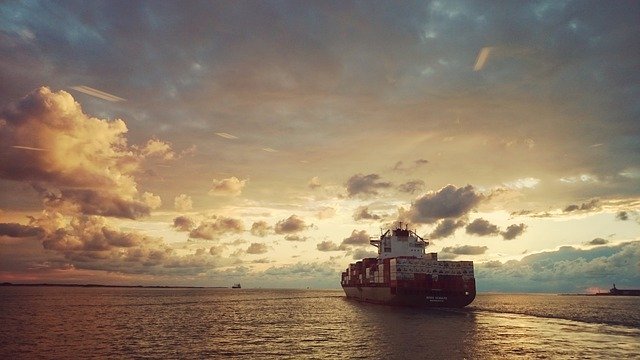 10. Beta Shipping Limited
Beta shipping company is a Switzerland based company. It has a branch in Nigeria. It tentacles are spread to all aspects of shipping. They have diverse experience in shipping and cargo transportation services. Their services include
Global procurement services
Maritime investments
Drop shipping
Contact shipping