Federal University of Technology, Akure (FUTA) [SPGS, Admission, pre-degree, courses, etc]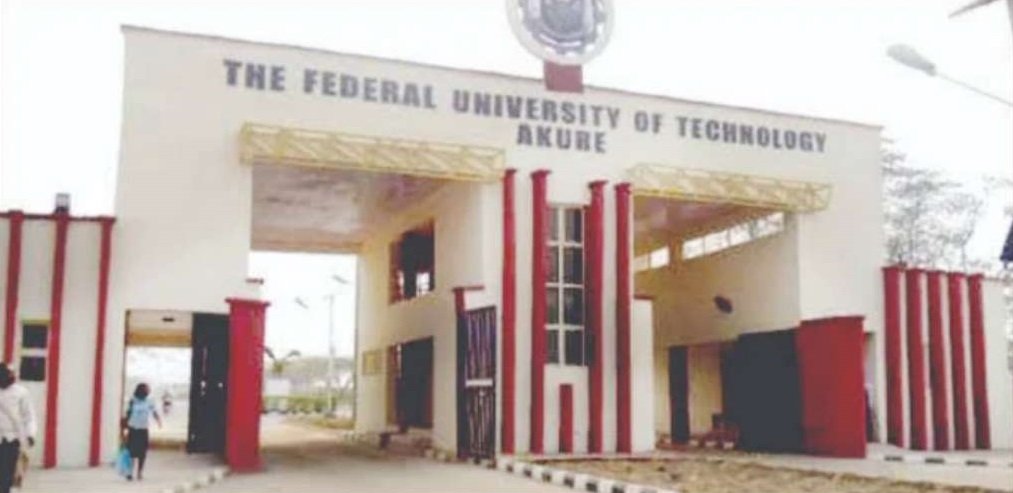 A brief history
During the time of Alhaji Shehu Shagari as the head of civilian government in 1980, one of the policy trusts in education moved a motion for the creation of technological Universities. The purpose was to improve the country technology and overall scientific training. To inculcate the drive for great interest in the technological trends by creating an environment that is technologically driven. Also, as at that time, many states in the country had no university. Out of this states, Bauch, Benue, Gongola, Imo, Niger, Ogun and Ondo became the immediate beneficiaries of the initiative. In 1980, Bauch, Benue and Imo became operational. The other four started in 1981.
The Federal University of Technology, Akure (FUTA) was founded in 1981. It is located in Akure, the capital city of Ondo state. Over the years, it has cemented its place as one of the best universities of technology with courses centre around science and technology. It currently has over 15000 schools shared around its undergraduate and postgraduate schools. FUTA currently has eight (8) faculties, namely; School of Science (SOS), School of Earth and Mineral Sciences (SEMS), School of Environmental Technology (SET), School of Engineering and Engineering Technology (SEET), School of Agricultural and Agricultural Technology (SAAT), School of Management Technology (SMAT).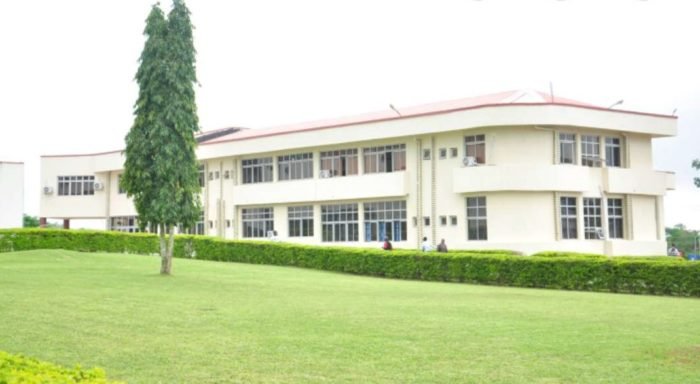 Futa Spgs: The school of postgraduate of studies
The FUTA school of post graduate students was established to ensure the production of high-skilled human resources. This involves the consolidation of the substantial intellectual and technological foundations garnered through the undergraduate courses in the University. The mission of the Postgraduate School includes the development and offering of academic and professional programmes leading to the award of postgraduate diplomas and higher degrees which emphasize planning, adaptive and productive skills in the engineering, scientific, agricultural, environmental and allied professional disciplines.
How to Apply for FUTA Postgraduate Admission Form.
Candidates should process their application on-line at FUTA's SPGS portal (http://portal.spgs.futa.edu.ng/) using the e-tranzact method with payment made to the School of Postgraduate Studies account.
Application forms for postgraduate programmes are sold for N20,000.00 (Ph. D), N20,000.00 (Masters), and N20,000.00 (PGD) only
Go to PG Portal and verify the payment on the link for "Application payment" using the Confirmation code from the bank
Click on the Application Form link to fill the form
NB: Application payments can be made nationwide at any bank branch that is on etranzact platform. Please note that you do not need any account number to pay for the Application Form, just indicate on your teller that you want to pay for FUTA Postgraduate Application Form.
Non–FUTA graduates should ensure that the official transcript from their Institutions is directed to the address below using the transcript label in the application form and indicating the target Department of study) latest six (6) weeks from the day the form is realised.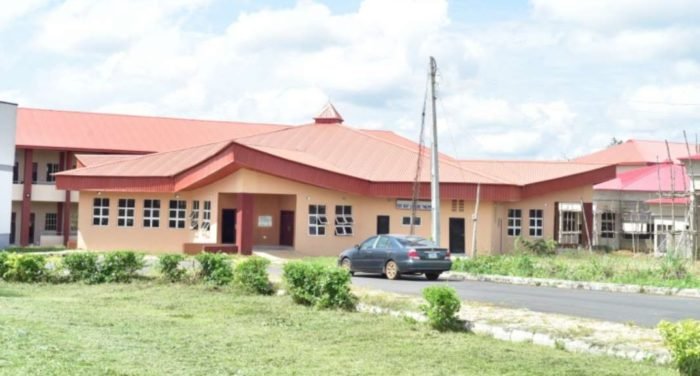 How to check or know your futa admission status
Simply log on to the official futa website futa.edu.ng
Navigate to and click on "UG Admission porta."
Enter your Jamb registration number into the box provided
Futa Post Utme Screening: What are the requirements for this exam
Visit the University website (www.futa.edu.ng) for information
Login with your UTME Number
Generate RRR, make PAYMENT on REMITA platform and CONFIRM the payment
Complete and submit the University Post-UTME Application form online; and
Print out a copy.
Screening registration procedure
The Registration Form is mandatory for all eligible candidates to complete for the screening exercise. Please note that the candidate's UTME Registration Number and the Full Names (as it is on JAMB Slip) be correctly provided at the point of payment and registration.
After payment, each candidate should visit the University's website (www.futa.edu.ng) and complete an online Registration Form. The completed form should be printed for the candidate's use.
Relevant documents (scanned in JPEG image format) needed for upload to complete your registration are Birth certificate, certificate of origin, court affidavit(Optional), attestation letter, JAMB admission letter (optional), passport and O'level result(s).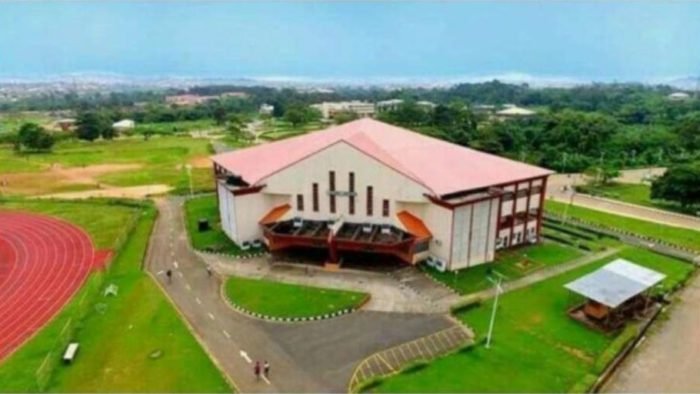 Futa Portal
Futa has a great website with distinct links to almost all processes. This is to avoid confusion in the process of navigation.
Undergraduate: https://www.futa.edu.ng/firarsnew
Postgraduate: http://portal.spgs.futa.edu.ng/
Admission: https://www.futa.edu.ng/firarsnew/welcome/admissions
FUTA Admission Eligibility
Candidates must have scored a minimum of 180 in the Jamb UTME. Visit this link to practice 100% free CBT JAMB/utme test.
For DE students, candidates must have graduated with nothing short of Upper credit
Candidates must have five credits including Mathematics and English at the WASSCE or NECO level at not more than two sittings
A candidate is required to score above the cutoff mark for their course of choice
Futa Admission List: When is it released?
The futa admission list has no guaranteed time of release. However, prospective candidates can always check the school's website for their admission status. Futa releases up to three lists, usually weeks after each other.
Futa courses (top 5)
Being a university of technology, it is expected that the top courses will be technology inclined courses. Some of the top courses in this school are
Mechanical Engineering
Electrical and electronics engineering
Computer science
Architecture
Food science and technology
Futa website
The official homepage of the Federal University of Technology, Akure is www.futa.edu.ng
Futa cutoff mark
To be considered for admission in Futa, you must have scored 180 and above in Jamb. Futa post utme cut off varies based on catchment area and numbers of applicants. Nonetheless, if you can attain up to 60% in the post utme, you will be considered for admission.
Futa Pre-degree: What you should know about it
FUTA Pre-degree Science (PDS) Programme is full-time and will run for One Academic Session of Two (2) Semesters. During the Programme, candidates will have the opportunity to write the University Tertiary Matriculation Examination (UTME) and MAY seek admission into the University. Candidates are to visit www.futa.edu.ng Click on CCE Portal and PDS Application form to Create an account.
Futa news: where can it be accessed.
Being a federal University with vast tentacles, Futa news is all over the internet. Moreover, Futa has one of the best school websites with extensive details of the school operations being displayed at all times. Therefore, if you want to know anything about Futa and its related news, log on to their official website and your questions are most likely to be answered.
Futa Screening Date: when is the usual range of screening date
There is no specific data for the screening date. But, the information is circulated on the dailies to ensure the populace is alerted.