University of Abuja (UNIABUJA). The most complete guide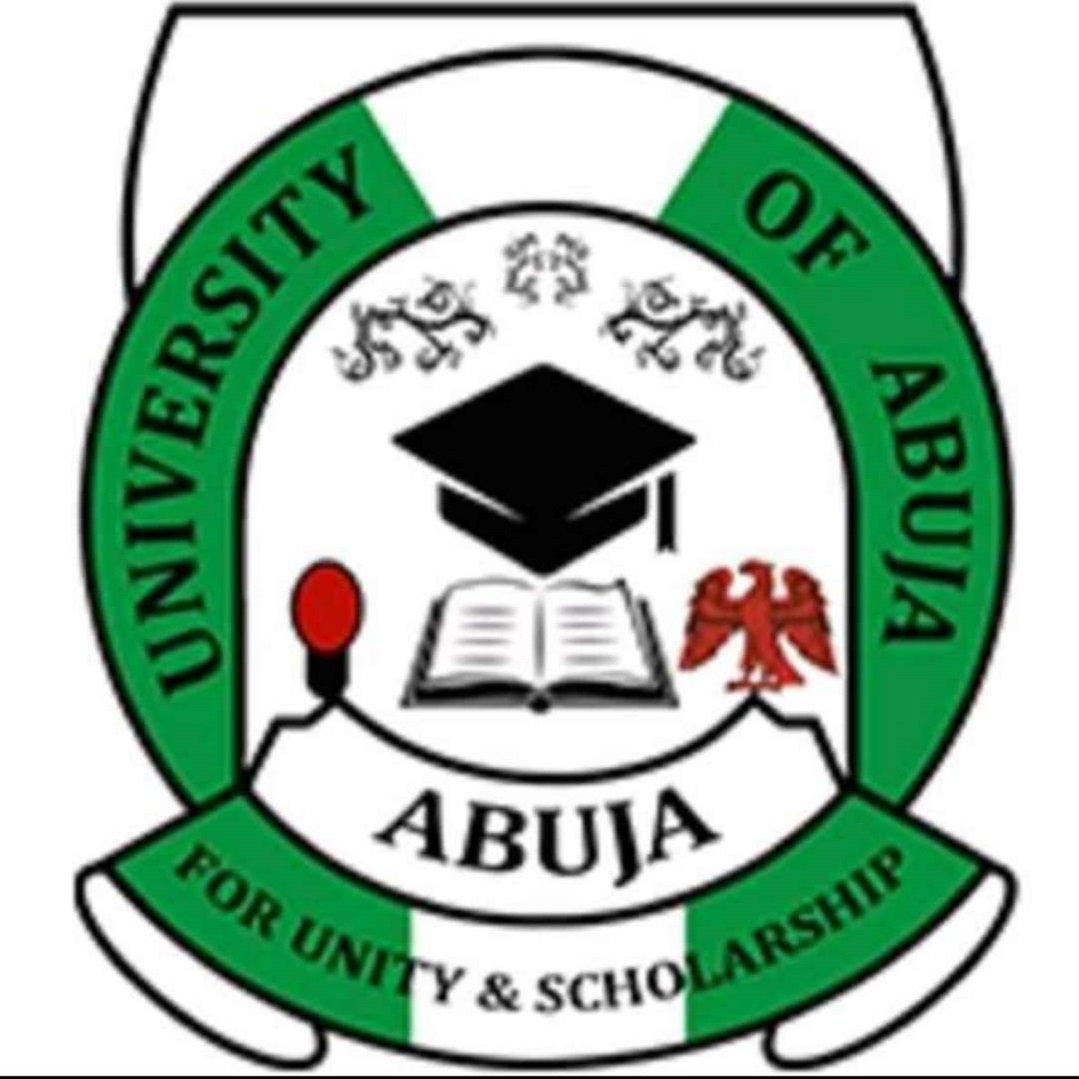 Background/history of the university of abuja (UNIABUJA)
The University of Abuja is one of the top federal universities in Nigeria. The institution is located in the capital of Nigeria, Abuja.
UNIABUJA was officially accredited and/or recognized by the National Universities Commission (NUC) of Nigeria.
The higher institution was created on January 1, 1988 – under Decree No. 110 of 1992 as amended, as a dual-mode university. It was given the mandate to run conventional and distance learning programmes for its students.
University of Abuja (UNIABUJA) keeps developing since its inception. This gives it a large student and staff population.
The school also owns a large piece of land. To study at UNIABUJA is very affordable. You don't have to break a sweat about its school fees. You will also get a good accommodation should you decide to study while your location is far.
As a student, you must understand that the cost of living in certain places are important. The cost of living in Abuja is a bit high, you must plan you this.
UNIABUJA is known for giving admission to candidates from different cultures. No matter where you come from, you are always welcom.
Like other prestigious federal universities in Nigeria, admission into UNIABUJA is also competitive.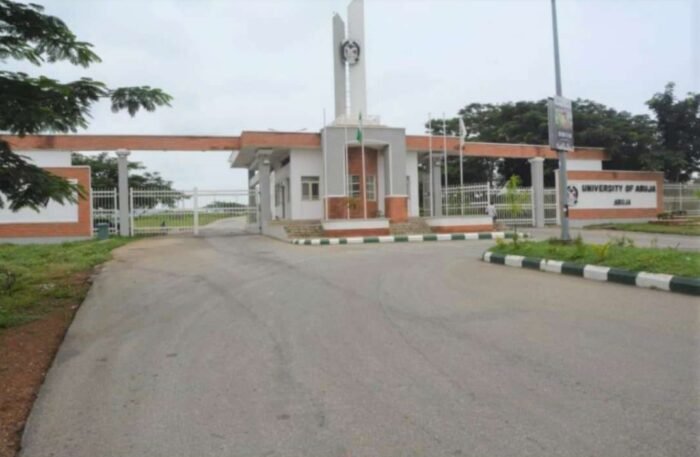 University of abuja(UNIABUJA) post utme
You are invited to apply for the UNIABUJA post UTME screening exercise for the next academic session. This exercise is for post UTME and Direct Entry candidates.
Below are the requirements for this screening exercise:
You must have relevant O-Level results. This must not be more than two SITTINGS. Candidates must score at least 180 in the their previous UTME.
You are to have UNIABUJA as your first choice. You can also change from other institutions to University of Abuja yourfirst choice (this must have been done earlier).
Candidates using the Direct Entry Admission method need to upload both their O-Levels and Higher qualifications.
The processing fee for the Post UTME of UNIABUJA is N2,000. Payment is made via the Remita Platform. You can find it on the school's platform.
To apply for the screening exercise, please follow the steps below:
Go to the UNIABUJA portal: http://portal.uniabuja.edu.ng. Click on the "Click here to apply" tab.
On the left lane, click on the Undergraduate link.
Now input your JAMB Registration Number and proceed.
Fill and complete the basic information page. Only provide valid details.
The payment review page will pop up. Just click on the "Generate RRR" tab. Another page will open.
You will be redirected to the remita payment page.
Use the numbers on ATM card, preferably Mastercard or Visa card. Fill in all needed details as required.
You will receive an "OTP code" on your mobile phone. Input the code and continue with your payment.
When the payment is successful, click on the main login of the portal. Login with your JAMB registration number and use your Surname as password. Now login.
Click on the "Application form" tab. Finally, complete your registration. And print the form out.
Note: Make sure that you print the registeration form after completion. The payment receipt an exam schedule are also important. Print them out.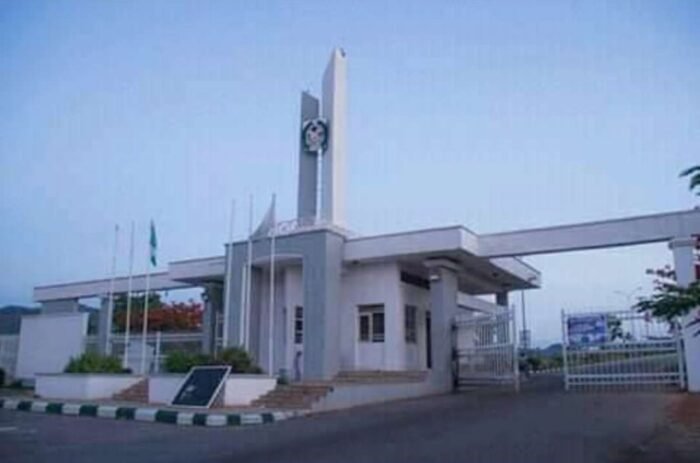 University of abuja (UNIABUJA) postgraduate
Applicatants are invited for the postgraduate programmes offered by UNIABUJA.
Below are the general requirements for admission into the UNIABUJA Postgraduate Programmes:
Candidate must have at least five credits in their O-Level results (WASC, NECO, GCE or their equivalent). They must include English and Mathematics, not more than two sittings.
For candidates who want to study for Ph.D. in any programme from UNIABUJA, they must have a minimum weighted average score of 60% and letter grade "B" average performance in their Master Degree.
If you want to apply for the M.Eng., M.A., M.Ed., MVPM., MVPH, and M.Sc. degrees in any field, you must have had a Bachelor's degree. You should have at least second class lower division in the relevant progamme.
Any candidate who want to apply for the Ph.D. with a Master's Degree from any other University, but his/her hasn't previously taken the compulsory courses in the Masters study will need to offer those courses at UNIABUJA after admission has been granted. A minimum of 60% score on the course is required, or a letter grade "B".
To study any of the postgraduate Diploma Programmes, candidates must have a university degree. A minimum grade of either third class or Lower Credit in HND is required.
This is also important – MBBS, BDS is needed for for candidates who want to do MPH Community Medicine. For MPH Sexual and Reproductive Health, a health-related degree is required.
A research proposal should be attached for PhD. candidates. The maximum word count is 500.
University of abuja(UNIABUJA) courses
There are several courses available in the University of Abuja (UNIABUJA).
Below is a list of theses courses:
ACCOUNTING
ECONOMICS
BUSINESS ADMINISTRATION
BANKING AND FINANCE
EDUCATION AND ECONOMICS
LAW
SOCIOLOGY
ELECTRICAL ENGINEERING
DRAMA/DRAMATIC/PERFORMING ARTS
BIOLOGY
CHEMISTRY
PHYSICS
POLITICAL SCIENCE
CHEMICAL ENGINEERING
CIVIL ENGINEERING
MECHANICAL ENGINEERING
COMPUTER SCIENCE
MEDICINE AND SURGERY
AGRICULTURAL SCIENCE AND EDUCATION
AGRICULTURE
EDUCATION AND ARABIC
ARABIC STUDIES
EDUCATION AND BIOLOGY
EDUCATION AND CHEMISTRY
EDUCATION AND CHRISTIAN RELIGIOUS STUDIES
CHRISTIAN RELIGIOUS STUDIES
EDUCATION AND ENGLISH LANGUAGE
EDUCATION AND ENGLISH LANGUAGE AND LITERATURE
PHILOSOPHY
ENGLISH AND LITERARY STUDIES
EDUCATION AND INTEGRATED SCIENCE
EDUCATION AND ISLAMIC STUDIES
EDUCATION AND SOCIAL STUDIES
EDUCATION AND MATHEMATICS
EDUCATION AND PHYSICS
EDUCATION AND GEOGRAPHY
EDUCATIONAL MANAGEMENT AND PLANNING
ENVIRONMENTAL EDUCATION
GEOGRAPHY
GUIDANCE AND COUNSELLING
HISTORY
ISLAMIC STUDIES
LIBRARY AND INFORMATION SCIENCE
LITERATURE IN ENGLISH
LINGUISTICS
MATHEMATICS
MICROBIOLOGY
POLITICAL SCIENCE AND INTERNATIONAL RELATIONS
VETERINARY MEDICINE
PUBLIC ADMINISTRATION
STATISTICS
PRIMARY EDUCATION STUDIES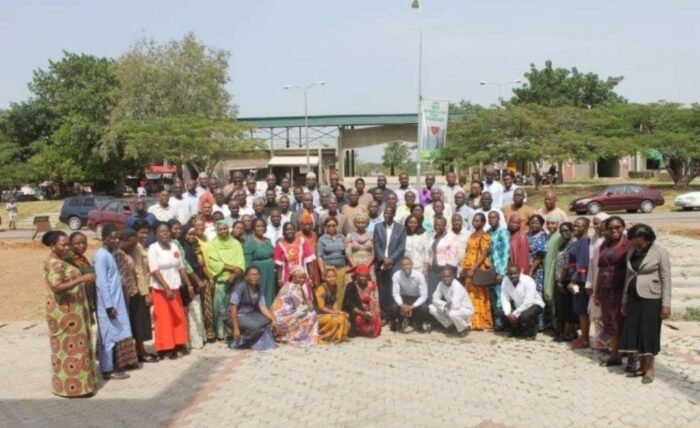 University of abuja (UNIABUJA) admission list
Participants of the UNIABUJA Post UTME screening exercise can now check their names on the admission list.
Please follow the procedures below to check the UNIABUJA admission list:
Visit the UNIABUJA admission portal: https://portal.uniabuja.edu.ng.
Enter your JAMB registration number. Also include your and password. You should have created an account with the school's portal while registerating for the Post UTME in the first place.
Now click on the 'Login to Dashboard' tab to have access your admission status.
Good luck!
Courses offered in university of abuja (UNIABUJA)
Please refer to the list above for the courses offered in the University of Abuja (UNIABUJA).
University of abuja (UNIABUJA) cut off mark
For you to be eligible for the UNIABUJA post UTME screening exercise, you must score at least 180 in the UTME. Also, you must have the University of Abuja as your first choice of institution.
So the cut off mark for UNIABUJA is 180.
University of abuja(UNIABUJA) fees
As you know, federal universities in Nigeria is very affordable. The University of Abuja has an affordable school fees for Nigerians.
Now how much should you be prepared for? First of all, it depends on your course. The school fees of UNIABUJA I from N45,000 and above.
University of abuja(UNIABUJA) website
The official website of the University of Abuja (UNIABUJA) is: www.uniabuja.edu.ng.
University of abuja(UNIABUJA) postgraduate school
The Postgraduate school of UNIABUJA offers different programmes. For full details, please visit the school's link: UNIABUJA Postgraduate School.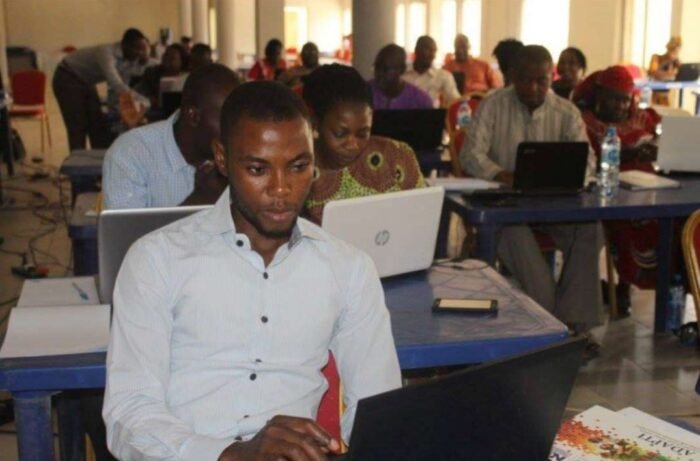 University of abuja(UNIABUJA) teaching hospital
The University of Abuja, like other federal universities, has a Teaching Hospital. The Teaching Hospital is located in Gwagwalada, Abuja. For now the hospital as up to 350 bed facility, and it keeps expanding.
In 1992, it metamorphosed from a specialist hospital – which is under the Federal Medical Centre after it was transferred to the Federal Ministry of Health.
For full details about the University of Abuja:s Teaching Hospital, visit its portal: https://uath.gov.ng.
University of abuja (UNIABUJA) postgraduate school fees
The Postgraduate school if UNIABUJA is quite affordable. For a degree of Master of Education, Master of Arts, Master of Social Sciences, and Master of Management Science, the school fees is about N75,000. There are other charges to it. And the total cost can be up to N117,000.
Again, the Postgraduate school run by UNIABUJA allows installment payments. 60% of the total cost can be made, while the other 40% later.
For those who want to bag a PhD in Management Sciences, PhD in Education, PhD in /PhD in Social Sciences, the total cost of schools is up to N132,000.
Installment payments are also allowed for these progammes.
University of abuja(UNIABUJA) logo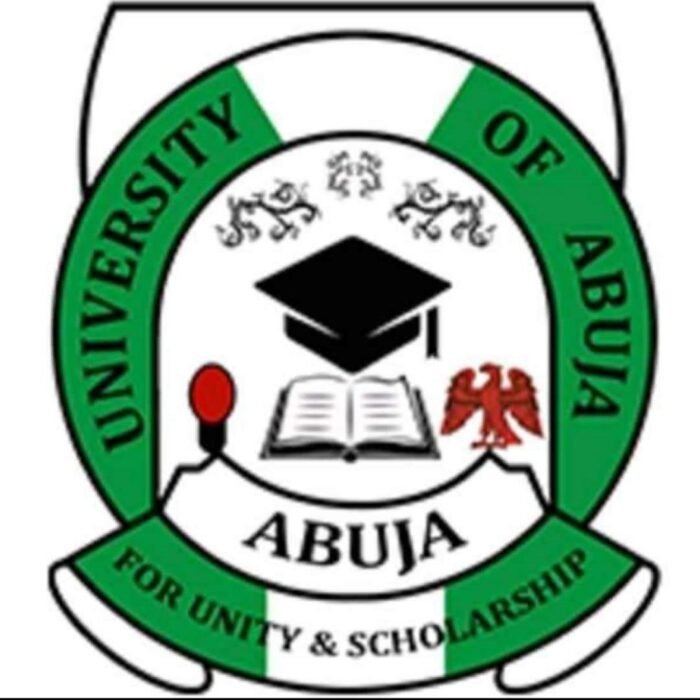 University of abuja(UNIABUJA) address
The physical address of University of Abuja (UNIABUJA) is at Mohammed Maccido Road, Airport Road, Abuja, Nigeria.
Author Profile
John Aina Ajibola has a Masters degree as an engineer and has over 3 years of teaching and research experience. He is happiest when on a bike and is also interested in electric energy and computer Science.