All about Plantashun Boiz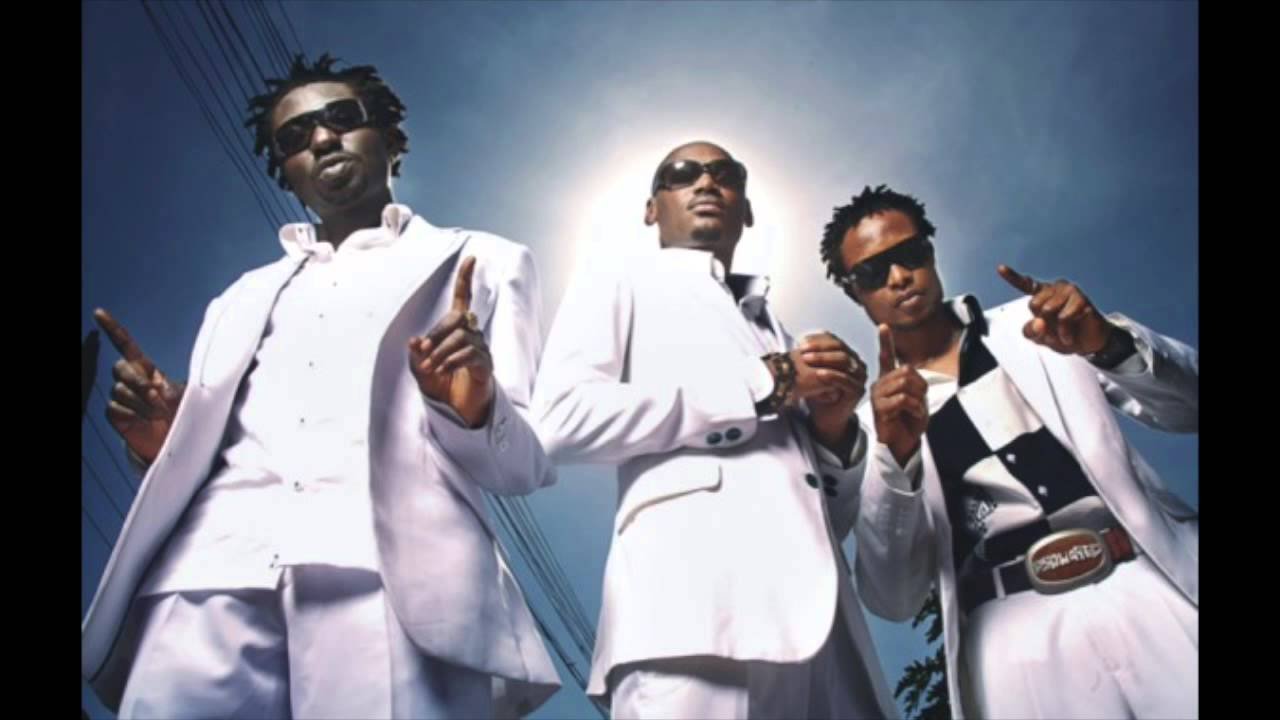 Plantashun Boiz: The Journey
Plantashun Boiz were a Nigerian hip-hop and R&B music group. The Plantashun Boiz made up of three principal members namely Tuface, Faze and Blackface, undoubtedly the most successful and iconic boy group in Nigeria. The group was formed during their college years in Enugu, at the Institute Of Management And Technology (I.M.T Enugu), Eastern Nigeria.
The group left school and moved down to Lagos where they gained popularity and with the inclusion of new member Faze at that time. In lagos, they met with Tony Tetuila, an ex-member of The Remedies group. This led to further exposure of the group and eventual release of their first album as Plantashun Boiz in the year 2000.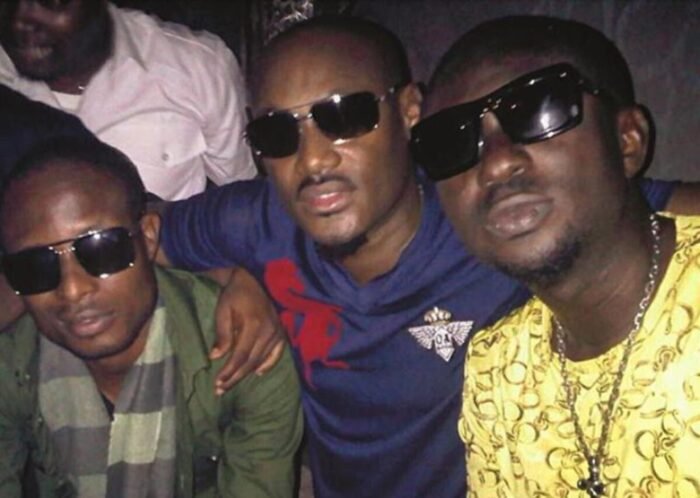 In the early period of their career through 1998-2002 they won just about all the awards imaginable in the Nigerian music and social scene before their split prematurely, before the official release of their debut/sophomore albums Body & Soul and Sold Out respectively
The group however split up after the exit of 2Face who wanted a solo career on the platform of Kennis Music, this didn't go down well with the other members of the group but they moved on and each released their individual single albums first with 2Face and then Blackface followed by Faze.
Plantashun Boiz songs
If You want it ft Sound Sultan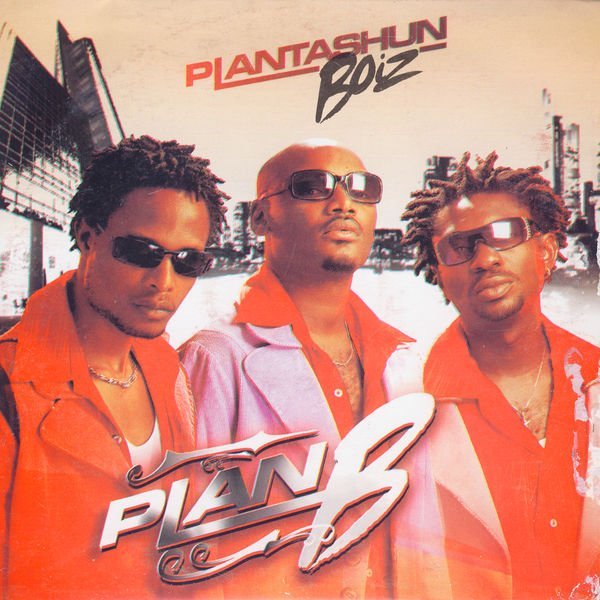 Plantation Boiz (Which artists were there?)
The defunct group consisted of TuFace Idibia (Innocent Ujah Idibia), Faze (Chibuzor Oji) and Blackface (Ahmedu Augustine Obiabo).
Plantashun Boiz say you believe me
Listen to hit track Say you believe me mp3