Tokunbo Ajayi NTA: A closer look into her life (career and death)
Tokunbo Ajayi NTA
Olatokunbo Ajayi was born in 1963. She attended Queens College in Yaba, Lagos. Olatokunbo proceeded to the Department of Mass Communication at the University of Lagos where she obtained a Diploma in Mass Communication.
Tokunbo Ajayi NTA news
Tokunbo loved broadcasting and news casting was her major forte. She loved it and enjoyed it. She gave it her all and was determined to leave her mark.
Tokunbo Ajayi NTA news caster
Olatokunbo Ajayi was a seasoned broadcaster and consummate professional. It is not unusual to recall her rich voice and her unusual tomboyish simplicity on the Network News of the Nigerian Television Authority (NTA). Tokunbo was unique and highly unforgettable in the media space
Tokunbo Ajayi NTA pictures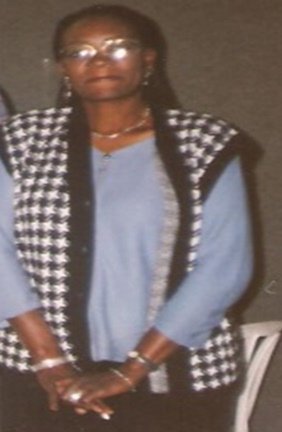 Tokunbo Ajayi NTA died
Tokunbo Ajayi NTA story is quite tragic. Tokunbo Ajayi died in London, England on August 18, 2000. Tokunbo was 37 years old when she died. The news of her death caught many by surprise. The shock and suddenness of Tokunbo's demise has left many wondering about what really happened to her. She was said to have been on holiday in the United Kingdom when she died. It was understood that she arrived in London just a few days before her death after going through a traumatic experience in her home in Abuja.