All about Union Bank Nigeria.
Union bank background information
The Union Bank of Nigeria is one of the largest commercial banks in Nigeria.
The bank's history dates back to 1917 (January). This was when it started operations in the country – it was originally called Colonial Bank, Nigeria.
Back then, the Colonial Bank of Britain was in operation in the West Indies. There was a need for an act of parliament. This is to grant it the right to operate in other British colonies before it can operations in Nigeria. One of the aim was to challenge the monopoly of BBWA in the country.
In early 1979, Barclays Bank of London sold 50% of its holdings across the branches in Nigeria. The bank, Barclays Bank of Nigeria to Union Bank of Nigeria.
The change of name was made to reflect a new image and structure in terms of ownership. Union Bank of Nigeria is among the first in Nigeria to list its shares on the NSE (Nigerian Stock Exchange) – dated back to 1971.
As of today, Union Bank of Nigeria is among the largest banks that offer agricultural credits. The bank currently has over 385 branches in Nigeria.
As for assets, Union bank has over 750 billion Naira. Also, the bank is known for having low-deposit requirement – for the amount of money to deposit while opening an account with them.
Sometime in 2004, Union Bank acquired Board Bank of Nigeria and also Universal Trust Bank. This was part of the recapitulation process it announced then.
The headquarters of Union Bank of Nigeria is at Stallion Plaza, Marina, Lagos State.
Currently, it has more than 7,900 employees and over 500,000 shareholders.
Union bank transfer code
The innovation of banks' transfer codes make things easier for customers.
With the Union bank ussd code, one can transfer money from his/her Union bank account to another bank account. You can also use it to send money to other bank accounts, within Nigeria.
It saves time and energy, especially the busy individuals. No need to use the ATM booth or line-ul in the bank hall to fill money transfer slips.
There are other things you can do with the codes other than just transferrimg from banks to bank. With the Union Bank USSD codes, you can purchase airtime, pay your water and NEPA bills, and subscribe to DSTV, Startimes etc.
For you to use the service, you don't need any internet. What's more? The codes can be used by subscribers of all telecommunication networks MTN, Airtel, Glo, 9mobile etc.
Here are some of the features Of the Union Bank transfer code:
Helps you check your account number, BVN, and balances on the go.
Saves you the stress of paying bills. It's smart, fast, and simple.
You can easily send cash to other Union Bank account owners, and other bank accounts.
Allows you to shop with ease. You can buy a birthday present quicker.
Stay more connected with your friends and family. Buy airtime for yourself and others on almost all networks.
You can use it to generate a pay-code and PIN for all form of cardless withdrawals and transactios.
Do you want to send money to another Union Bank account?
Please do this. Jjst dial *826*1*amount*account number#.
For example, if you want to transfer N15,000 to a user of Union Bank with account number 3519604050, you will dial: *826*1*15000*3519604050#. After this, enter your PIN (4-digit numbers) in order to have a successful transaction.
Also, you can simply dial *826# then select 1. Just follow instructions that appears on the screen. It's very simple.
In case I want to send money to other bank account owners (different from Union Bank), how can I use the transfer code?
This too is simple.
Use this code: *826*2*amount*account number#.
You can also dial *826#. Then select the option 'Transfer to other Banks". Just do as the follow-up instructions suggest.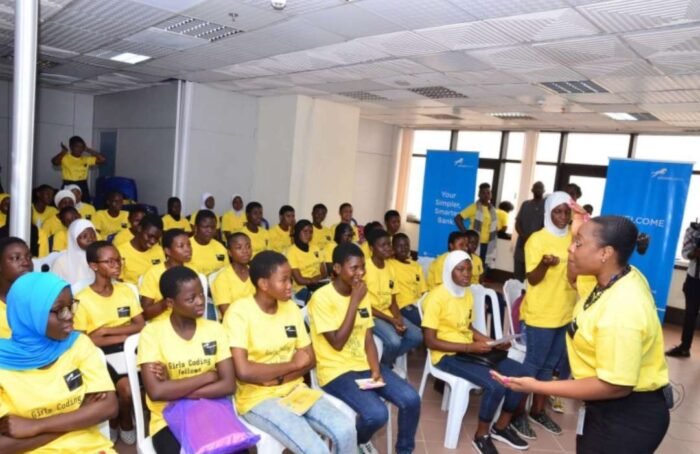 Union bank nigeria visa card
You can use the Visa debit cards offered by Union bank for your everyday banking.
The Union Visa debit card can be used for international payments/shopping.
Please note that your card would be directly linked to your savings, current or domiciliary accounts.
Whether you operate savings or current account with the bank, you can apply for the card.
Union bank also issues Prepaid Cards.
What's more to the Union bank Visa card? There is no annual fee on it.
Visit the nearest branch close to you if you need one.
Union bank online banking
Thanks to technology and innovation today, you can no now easily do major banking activities in the comfort of your home.
The online banking platform designed by Union bank makes things easy for you. With it, you can access your account(s), pay bills, check balances, and transfer funds – all done online.
To get started with the Union bank online banking, visit: https://www.unionbankng.com.
Union bank ussd code
Today, almost all banks in Nigeria have their own USSD Codes. It has brought banking to another level. It makes it faster.
These codes are used for different kinds of activities.
The USSD Codes provided by Union bank are easy to use.
Do you want to transfer money to someone who is also using Union bank? Dial *826*1*amount*account number#.
Next, type in your PIN. This is the last process; it completes the transaction. Just follow the simple instructions provided.
Better still, you can also dial *826# and proceed from there.
Union bank recruitment
Union Bank of Nigeria is always in need of smart and young graduates to recruit.
If you want to start with or advance your career, you can consider working with Union bank. It's committed to training its employees to become world-class in their respective fields.
Kindly take a look the bank's official website for more details: www.unionbank.com.
Union bank logo
Union bank mobile transfer code
Use your mobile phone to transfer money from your Union bank account to another Union bank account owner or other Nigerian banks.
To activate this service (if you are using it for the first time) dial *826#. Select option "1". Proceed from there. It's very simple to use.
Now how do you transfer money to another Union bank account holder after registering for this service?
Kindly dial this to do it: *826*1*amount*account number#.
Next, input your PIN (you must have created one while registering for this service). That's it.
To send money to other banks (apart from Union bank), use this code: *826*2*amount*account number#. Now follow other instructors that appear on your phone's screen.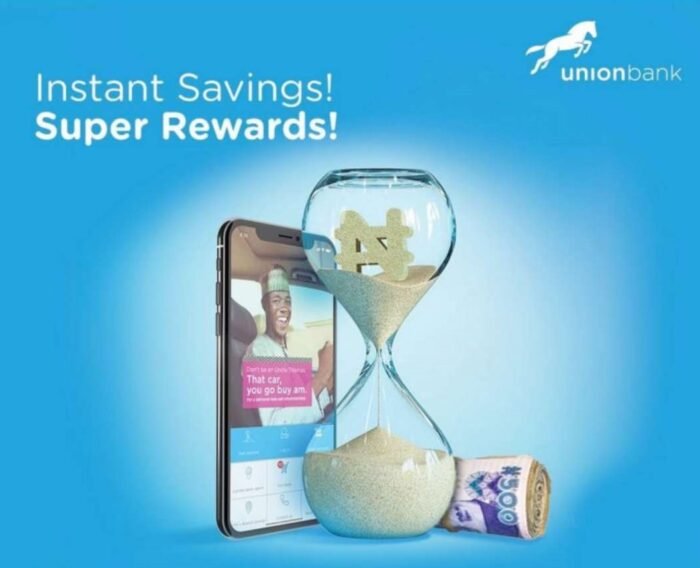 Union bank loan. How to obtain it.
Union Bank of Nigeria offers different kinds of loans for its customers.
An example is the Unionplus loan. It is designed for customers with salaries.
The Unionplus loan package, for example, can have access to about 15 million Naira. This loan can be paid later, with low interest rate.
To apply for of the loans offered by Union Bank of Nigeria, kindly follow this link: https://www.unionbankng.com/forms/loan-application/.
Union bank customer care
Union Bank of Nigeria is always committed to the satisfaction of its customers.
Should you have inquiries or complaints about any of its services, you can always get in touch with the customer care lines.
Kindly call 01 2716816 or 07007007000.
To send an email message, forward it to: [email protected]
Union bank management trainee recruitment process
Would you like to build career in other to become a world-class client in your field? Union Bank of Nigeria is the best place to explore this opportunity.
You will be well trained while you work with this firm, honing all required skills you need.
For more information about the Union Bank Management Trainee program, visit: https://www.unionbankng.com/management-trainee-program/.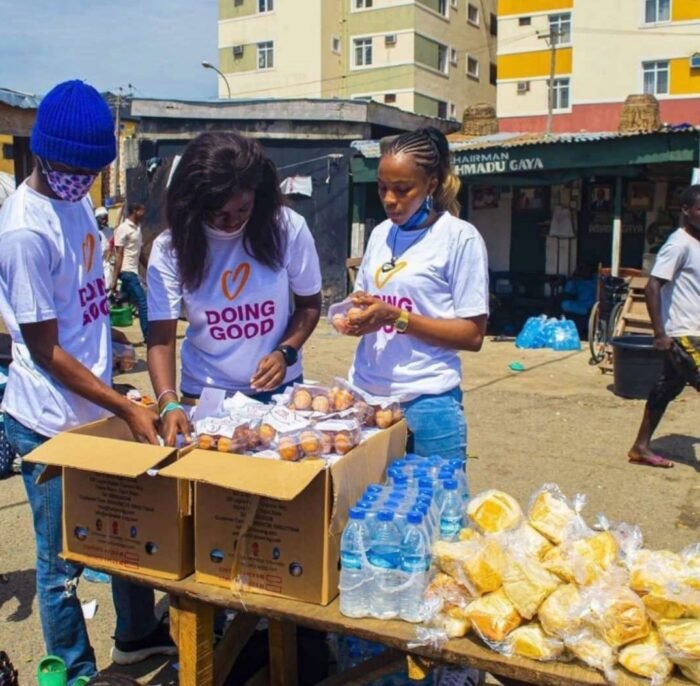 Transfer code for union bank
To start with the Union Bank of Nigeria's transfer code, simply dial *826#. Follow the simple instructions that appear on your phone's screen.
Union bank customer care line
You can always call the Union Bank customer care line via 01 2716816 or 07007007000 whenever you have any issue.
Author Profile
John Aina Ajibola has a Masters degree as an engineer and has over 3 years of teaching and research experience. He is happiest when on a bike and is also interested in electric energy and computer Science.