Is Africa a developing Place? [An Analysis]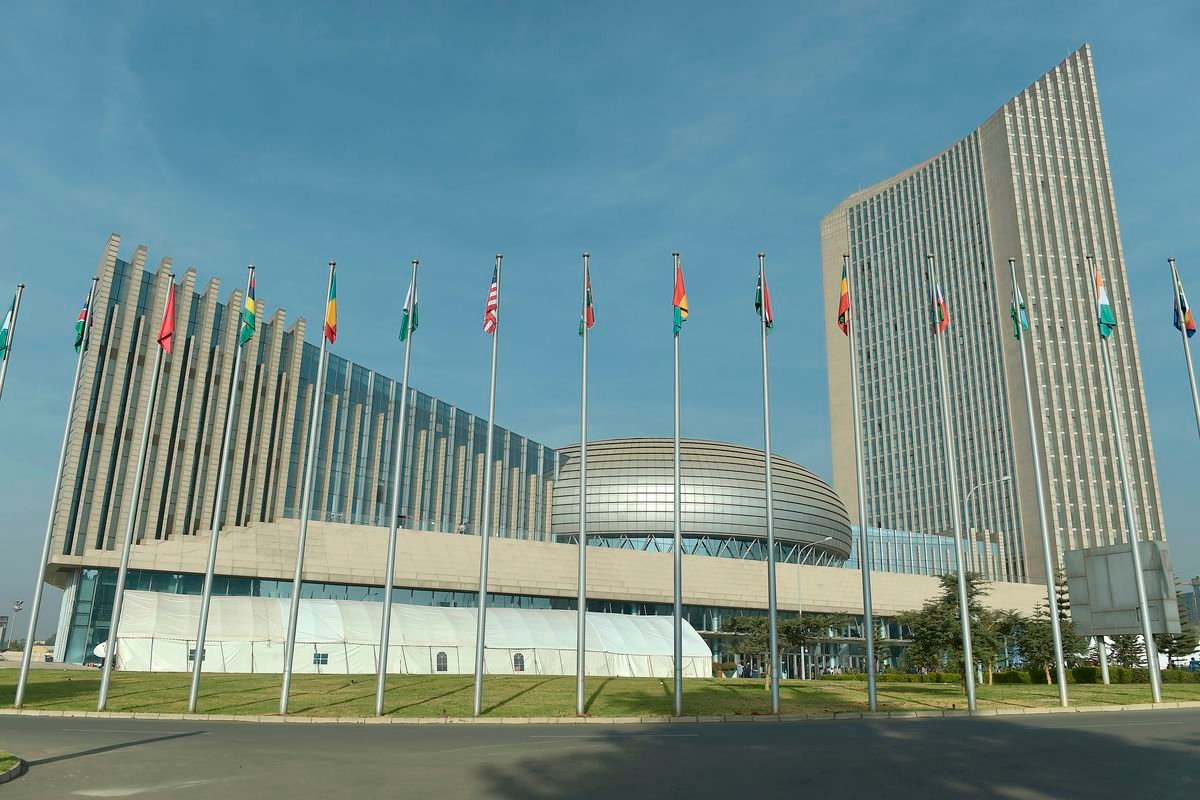 Development according to the United Nations is a multidimensional undertaking to achieve a higher quality of life for all people. Development may come in economic or socials forms, however, the interplay of of various components of development should lead to a greater good for all people.
Sustainable development ensures that the various aspects of development relate mutually and harmlessly.
What makes a country a developing country?
There are several differences between developed and developing countries, some of these differences are social and economic. The history of a country's development is rooted in its history of development and industrialization.
According to the United Nations, a developing country is a country with a low standard of living, undeveloped industrial base, and low human development index. The Human Development Index (HDI) is an index used to measure education, poverty level, life expectancy among other factors.
The development index is measured based on the availability of modern infrastructure, as well as a level of shift towards mechanization and industrialization.
Apart from the development index, World Bank development indicators are another important means of measuring the level of a nation's development.
African countries usually ranks on the lower end of the Human Development index as well as the indicators by the world Bank and it is for this reason that Africa is a developing continent.
Why is Africa not as developed as other continents?
Every country exhibits some level of difference in the distribution of wealth. While some nations are classified as developed, others are classified as either developing or under-developed. Development is defined as the interplay between economic growth and human capital development.
The evidence available suggests that Africa has not accomplished any significant economic development over the last few decades especially when compared with the rest of the human world. Per the UNDP report of 2019, 38 of the 46 countries with the lowest human capital development are in Africa.
The major reason Africa has performed poorly development-wise is due to the enormity sacrifices that precedes economic growth. Most African countries had the potential for development at independence, but unreliable economic policies, poor development of human capital, and political instability have killed this high hopes.
Is north Africa a developing region
North Africa or Northern Africa refers to the northern division of the African continent. Although there is no single accepted geographical scope for this continent, it is generally agreed that the subregion stretches along the Atlantic shores off Mauritania in the west, to the red sea and the Suez Canal by the east.
The northern African region comprises seven countries. They are; Algeria, Egypt, Libya, Morocco, Sudan, Tunisia, and Western Sahara.
Although the North African subregion is officially a developing economy with a prospect for fast growth, it boasts of being a prosperous economic area having one-third of the total African GDP.
Oil production is a major definer of the North African economy with Libya having the highest oil output. North Africa is defined as the African gateway to the Arab world with a strong Islamic presence. It was the epicenter of the Arab uprisings in 2011.
Is sub–Saharan Africa a developing Region?
Sub-Saharan Africa refers to the African countries south of the Sahara. The majority of countries in Africa are located south of the Sahara Desert. 46 of 54 African countries are classified as sub-Saharan Africa per the United Nations.
The following are the countries classified as Sub-Saharan Africa:
Angola
Benin
Botswana
Burkina Faso
Burundi
Cameroon
Cape Verde
Central African Republic
Chad
Comoros
Congo (Brazzaville)
Congo (Democratic Republic)
Côte d'Ivoire
Djibouti
Equatorial Guinea
Eritrea
Ethiopia
Gabon
The Gambia
Ghana
Guinea
Guinea-Bissau
Kenya
Lesotho
Liberia Madagascar
Malawi
Mali
Mauritania
Mauritius
Mozambique
Namibia
Niger
Nigeria
Réunion
Rwanda
Sao Tome and Principe
Senegal
Seychelles
Sierra Leone
Somalia
South Africa
Sudan
Swaziland
Tanzania
Togo
Uganda
Western Sahara
Zambia
Zimbabwe
Sub-Saharan Africa is one of the fastest-growing economies in the world, with 6 of the 10 fastest growing economies in the world.
Sub-Saharan Africa is still classified as developing because of the low level of social, economic, human, and institutional development.
As of 2019, the nominal GDP of Sub-Saharan Africa is estimated to be at 1.1 Trillion USD according to the World Bank.
Is Southern Africa a developing region?
Southern Africa (not the country of South Africa) is an African subregion south of the continent. It comprises areas south of the Congo River. It is home to the popular Zambezi River. The southern African subregion comprises Angola, Botswana, Lesotho, Malawi, Mozambique, Namibia, South Africa, Swaziland, Zambia, and Zimbabwe.
The subregion is distinct from the rest of Africa with strong mining activity, and well-developed public infrastructure in contrast to the rest of Africa. Major exports from southern Africa include diamonds, gold, copper, cobalt, chromium, platinum, and uranium.
Southern Africa is a developing region.
Is West Africa a developing region?
The west African region comprises Benin, Burkina Faso, Cape Verde, Cote D'Ivoire, Gambia, Ghana, Guinea, Guinea Bissau, Liberia, Mali, Mauritania, Niger, Nigeria, Senegal, Sire Leone, and Togo.
The West African sub-region has a history of post-colonial wars and has experienced several political crises that have stunted economic growth throughout the region which makes it still developing.
Nigeria is the largest developing economy in this region, and also the largest in the whole of Africa. It is a major leader in trade and diplomacy in the region. Economic development in the region is projected to rise by more than 10% in the next decades, although the Covid-19 pandemic has skewed this projection.
Is east Africa a developing region?
East Africa or East of Africa is a subregion that is part of sub-Saharan Africa, made up of Kenya, Tanzania, Uganda, Somalia, Djibouti, Eritrea, Malawi, Burundi, Comoros, Madagascar, Mauritius, Rwanda, Seychelles, Somalia, Somaliland, South Sudan, and Ethiopia.
Development-wise, the East African sub-region has some of the fastest-growing economies in the continent. Although East Africa is still much a developing region, it has great potential to achieve substantial growth and development in the next few years.
Author Profile
Fishon Amos writes on Education, Rankings, Wealth, Technology, Politics and others with Explain.com.ng. He has published several articles online and hopes to keep educating people through his writings. When he is not writing, he plays chess and listen to crime Podcasts on Spotify.