Is Africa a city or a Continent? [An Analysis]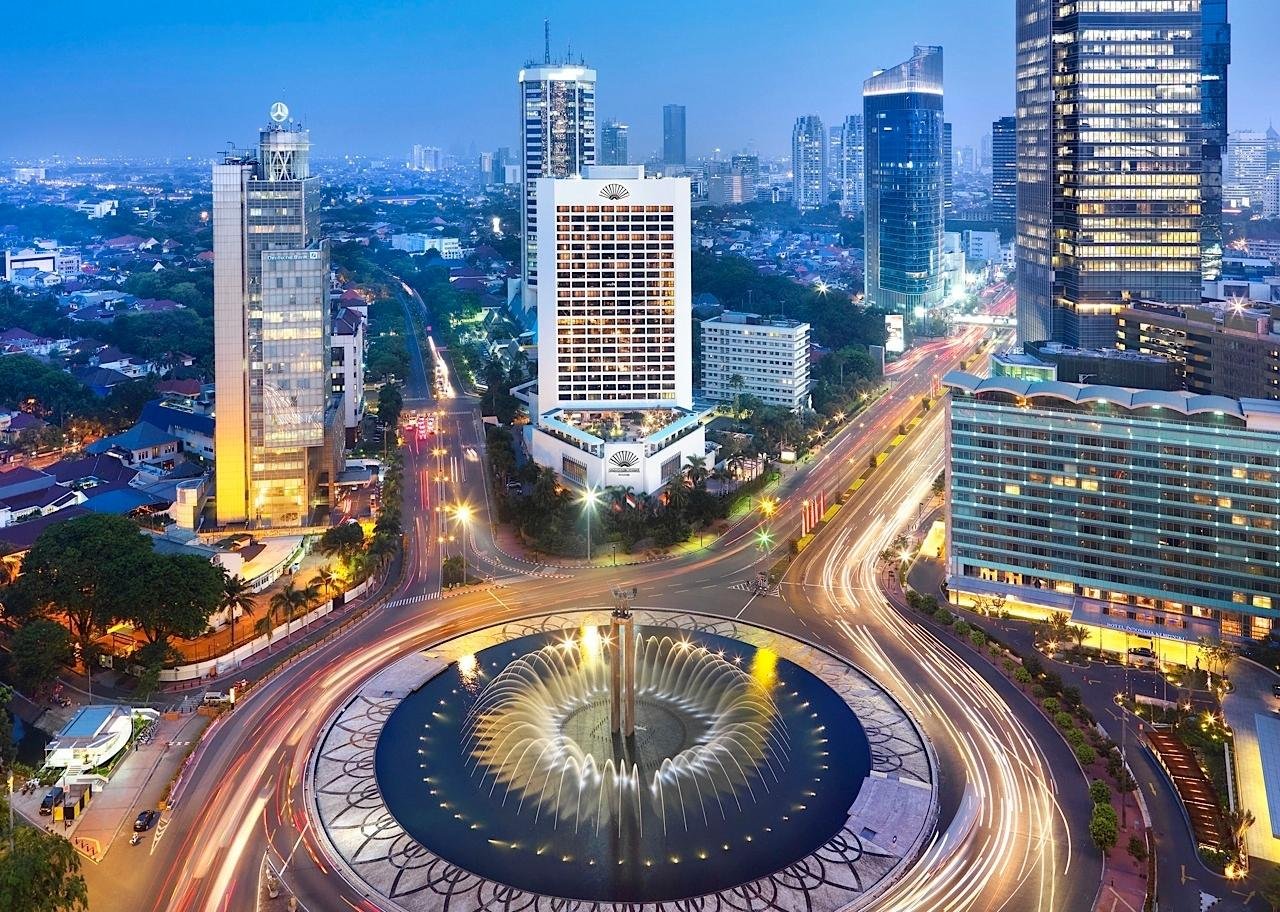 Africa is the world's second-largest continent (after Asia), covering roughly one-fifth of the planet's total land area. The Atlantic Ocean borders the continent on the west, the Mediterranean Sea on the north, the Red Sea and the Indian Ocean on the east, the mingling waters of the Atlantic and Indian seas to the south.
Differentiating between a city and a continent
A city is largely a human settlement that has large populations and some level of organization. It is of greater size than towns and villages. A city is a distinction of the urban community by some legal and geopolitical dynamics. A city is mostly under the control of state, regional, or national governments.
A continent on the other hand is a large mass of land area that is conventionally defined as a collective region. There are seven continents in the world, they are:
Asia, Africa, North America, South America, Antarctica, Europe, and Australia. Europe and Asia are sometimes referred to as Eurasia.
Why Africa is a continent and not a city?
Africa is the second largest continent on earth both by land size and population. Africa is a continent, just as North America, Asia, Europe, etc., and not a city. It is a combination of more than 60 independent territories.
How much of Africa is a city?
The level of urbanization in Africa has grown considerably in the past few decades. High population growth, rural-urban migrations have contributed to the urbanization of African societies. The problem of urbanization in Africa is that the population is concentrated in a few areas.
Before the 1970s, most of Africa was Agrarian, however, recent statistics suggest that more than 50 % of Africa is urbanized. The northern part of Africa represents the most urbanized region, with Egypt and Libya standing out as the most urbanized with more than 75% urbanization level.
What is the capital city in Africa?
Africa is a combination of more than 60 different independent countries. Although it is not one single country or city as many people think, it has some major cities that have stood out in terms of infrastructure, commerce, and tourism. Popular capital cities in Africa include:
Abuja, Nigeria
Nairobi, Kenya
Cairo, Egypt
Kigali, Rwanda
Accra, Ghana
Kinshasha, Congo
Pretoria, South Africa
Marrakesh, Morocco
Windhoek, Namibia
Algiers, Algeria
The largest city in Africa by area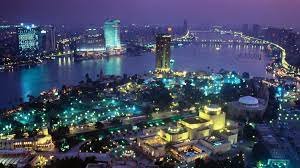 African cities mostly sit on a large landmass. Based on records available online, Cairo Egypt has the largest landmass in Africa with a total land area of 271 km2.
Cairo is the political and economic capital of Egypt with a population of about —— making it one of the top 20 largest cities on earth. It is a city rich in history, culture, and religion.
The capital city of Africa
If Africa was a country, Lagos or Abuja in Nigeria will be its capital city. Ranked as an emerging economy by the World Bank, Nigeria has the largest economy and the biggest population size in the African subregion, earning it the giant of Africa tag. Nigeria is a regional power with a very strong influence on African geopolitics and international diplomacy.
However, there is another dimension to this, Addis Ababa, the capital city of Ethiopia is the home to the African Union – a cooperative group of African countries just as the European Union. Therefore, if all of Africa were to become a country today, there is a possibility that the capital will be in Addis Ababa.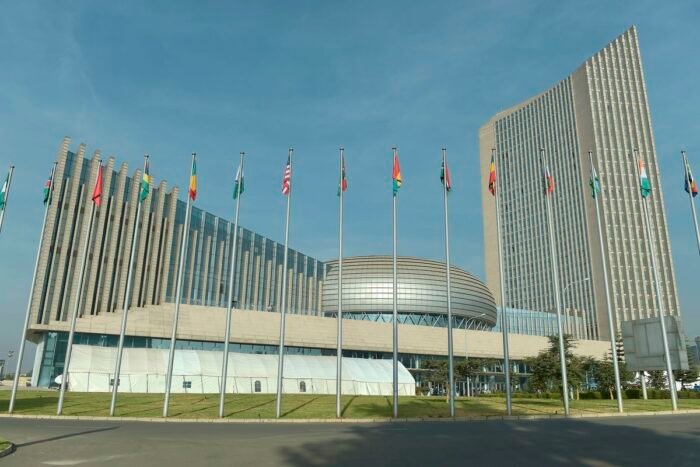 Most populated city in Africa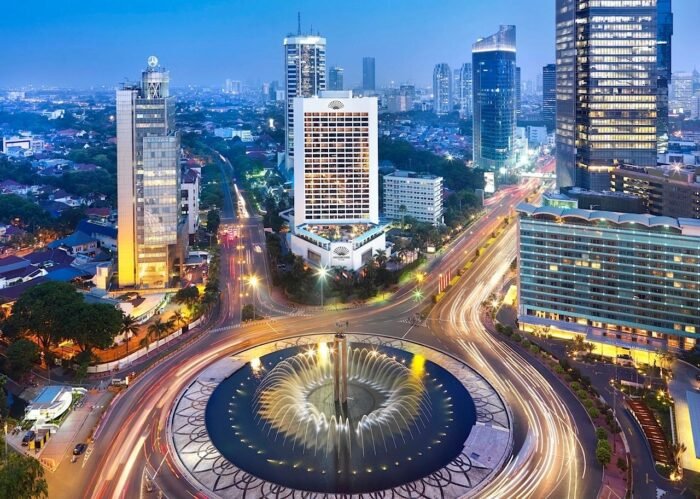 Lagos a city located in southwestern Nigeria is the most populated city in Africa with a total population of about 21 million people. It is a major African economic, financial, and entertainment hub. In 2020, Lagos was ranked as one of the top 10 fastest-growing cities in the world.
Its location near the sea makes Lagos an important city in both Nigeria and the West African sub-region. It was for a time Nigeria's political capital before the capital was moved to Abuja in 1992.
Author Profile
Fishon Amos writes on Education, Rankings, Wealth, Technology, Politics and others with Explain.com.ng. He has published several articles online and hopes to keep educating people through his writings. When he is not writing, he plays chess and listen to crime Podcasts on Spotify.