TSTV Nigeria. This is everything you need to know.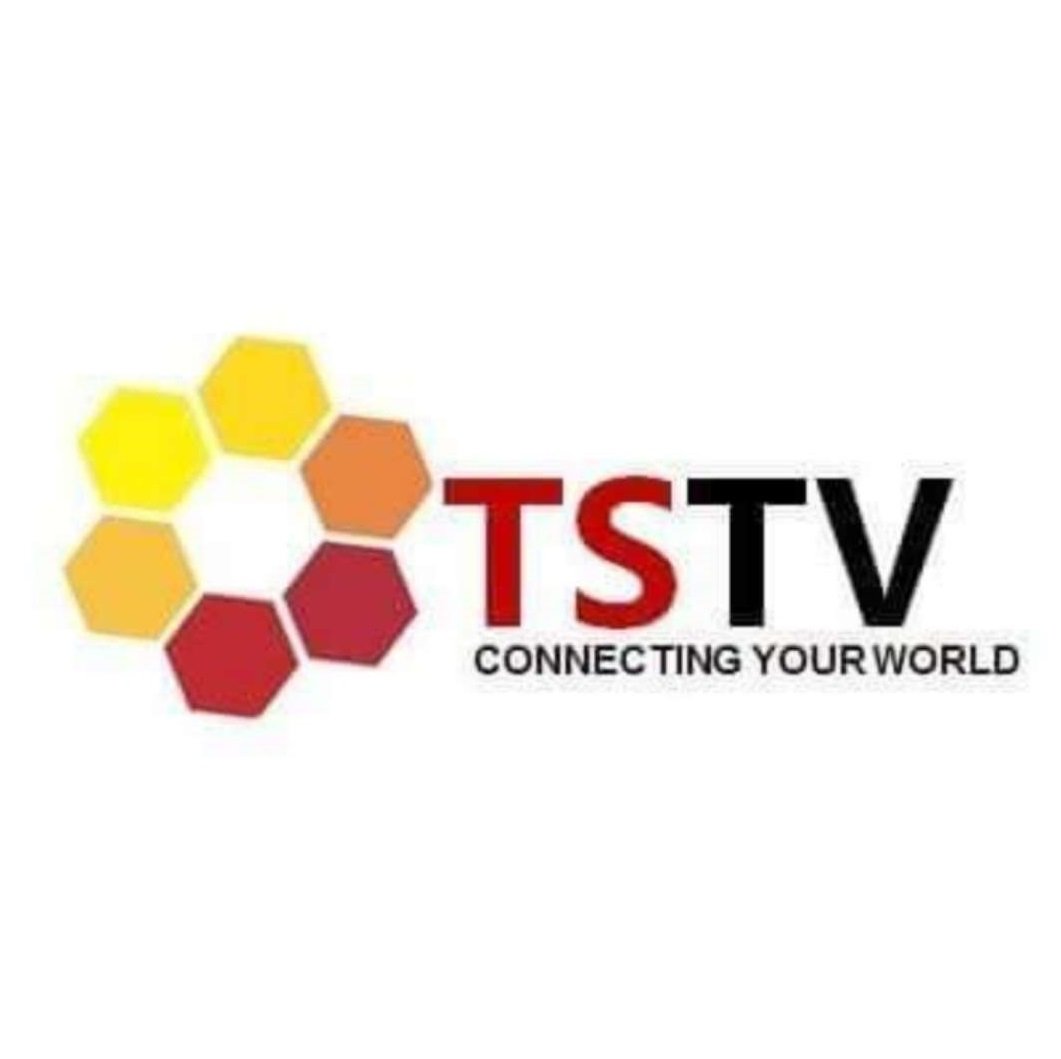 It was seeming like the end has come to DSTV's satellite television monopoly in Nigeria. TSTV was presenting an offer Nigerians have always dreamed about. Although things did not pan out as expected, the TSTV package is still something worth looking into. This article is a complete guide on TSTV and it's related questions.
What is TSTV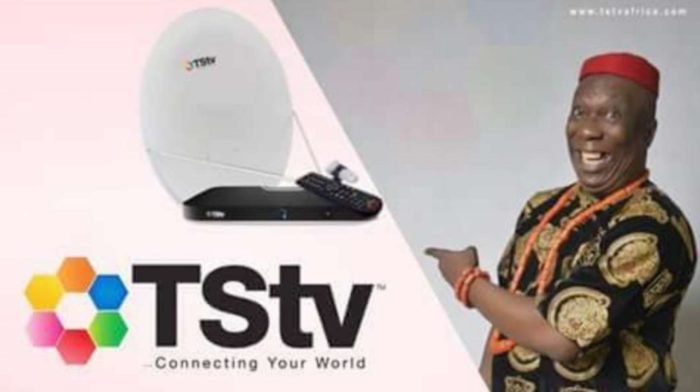 TSTV uses a hybrid broadcast broadband TV (HBB TV), which combines satellite, telecom and internet for TV services. The 3 in 1 package is the real deal. TSTV is an acronym for Telecom Satellite TV which is a Direct-to-home pay satellite TV provider.
Who owns TSTV
It is owned and managed by ABS and TelecomSat. It offers a wide range of channels internationally with a touch of local stations. It operates via a pay-as-you-view basis.
TSTV has a variety of options aimed at increasing customer satisfaction. They include the pause subscription option, the complimentary internet receives, video call and also the memory space for program storage.
TSTV official website
https://www.tstvafrica.com/index.php
TSTV contact
TStv Corporate Headquarters, Abuja Office
Plot 1191 Gilmor Layout by Jahi-Katampe bridge, Jahi, Abuja, Nigeria
Lagos Office
11 Adekunle Fajuyi Way, GRA Ikeja, Lagos
Customer Care
For Advert placement/Sponsorship:
Or call: 0811 889 5775, 0811 889 5776
TSTV Channel List
There are a lot of channels on this satellite television. The stations cut across numerous niches like news, sports, music, religion, animations and many more. Notably, there are some free channels that are made available at all times.
Language/ Culture/ Pan Africa Channels
Mama Africa Movies (125)
Mama Africa Movies Yoruba (126)
Mama Africa Movies Hausa (127)
Riwendu TV (128)
Nollywood TV (130)
General Entertainment Channels
Grande Comedy (150)
NCTV (151)
Fox Entertainment (152)
Ben TV (155)
AIT (156)
NTA (257)
Movie Channels
Grande Movies (175)
Movie Box (176)
NBC 2 (177)
NBC Action (178)
NBC Max (179)
Telenovela (181)
Televista (183)
Bollywood TV (184)
Kiddies Channels
A1 Kids (200)
Panda Biggs (201)
Nickelodeon (202)
JimJam (203)
Health and Lifestyle Channels
AHTV (215)
Fine Living Network (216)
Fashion One (217)
Documentary Channels
National Geographic (222)
Nat Geo Wild (223)
Viasat Nature (224)
Discovery Science (225)
IDX (226)
Music Channels
Hits (240)
Trace (241)
MTV base (242)
News Channels
CNN (250)
Aljazeera (251)
BBC (252)
Channels (253)
TVC News (254)
Bloomberg (255)
CGTV (256)
Sports Channels
Bein Sports NBA (276)
Bein Sports HD2 (277)
Bein Sports HD3 (278)
Bein Sports Max 4 HD (279)
Bein Sports HD 5 (280)
Bein Sports 6 HD (281)
Bein Sports HD 7 (282)
Bein Sports HD 8 (283)
Bein Sports 9 HD (284)
Bein sports 10 HD (285)
Eurosport (286)
FOX Sports 1 (287)
FOX Sports 2 HD (288)
Kombat Sports (289)
Religious Channels
Grande Gospel (300)
Emmanuel TV (301)
TBN Networks (302)
Qraa (303)
Sunna Makaranta (304)
EWTV (305)
How does the TSTV decoder works?
It is imperative to note that, there are two types of TSTV decoder, the first one is the type that looks like a cooler with 3G while the other looks like a DVD player developed with a camera and 4.5G service. The camera can be used for video calls through the decoder.
The TSTV decoder has a complementary internet capacity that can be subscribed to, monthly. This will act as a smart TV as you can directly stream movies and other videos of your choice.
TSTV Decoder Price and Subscription plans
TSTV is an economical satellite television. The total cost of the decoder and dish is said to be around #10,000.
The monthly subscription is on the basis of pay-as-you-view, therefore, there are subscription packages for as low as #200, #500, #1000, #1500, #3000 and many more, depending on the user's budget.
TSTV subscription plans
TSTV have various subscription plans tailored to fit numerous user budgets. Below is a table that shows the price, plan and data allocation for each subscription package.
| | | |
| --- | --- | --- |
| Subscription Plan | Price | Data balance |
| Daily Plan | #200 | 500MB |
| 3 Days Plan | #500 | 1GB |
| Weekly Plan | #750 | 2GB |
| 10 Days Plan | #1000 | 3GB |
| 2 Weeks Plan | #1,500 | 5GB |
| Monthly Plan | #3,000 | 10GB |
Where to Buy and How Pay for Subscriptions (TSTV dealers and agents)
There are several TSTV agents in all towns in Nigeria. They are specifically designated to strategic locations to serve users better. However, to identify the nearest agent close to you, you can look up on the official page of TSTV and type in your location.
Also, after purchasing, you will enjoy one Month free after then, you have to pay for your subscription, remember, it is Pay as you go! You can freely pause it and resume back later.
The method on how to pay for the TSTV is available on their official website.
Check out all DSTV subscription plans right here.
Check out our complete guide gotv guide here.
Author Profile
John Aina Ajibola has a Masters degree as an engineer and has over 3 years of teaching and research experience. He is happiest when on a bike and is also interested in electric energy and computer Science.