why do foreigners come to Nigeria? (5 reasons why)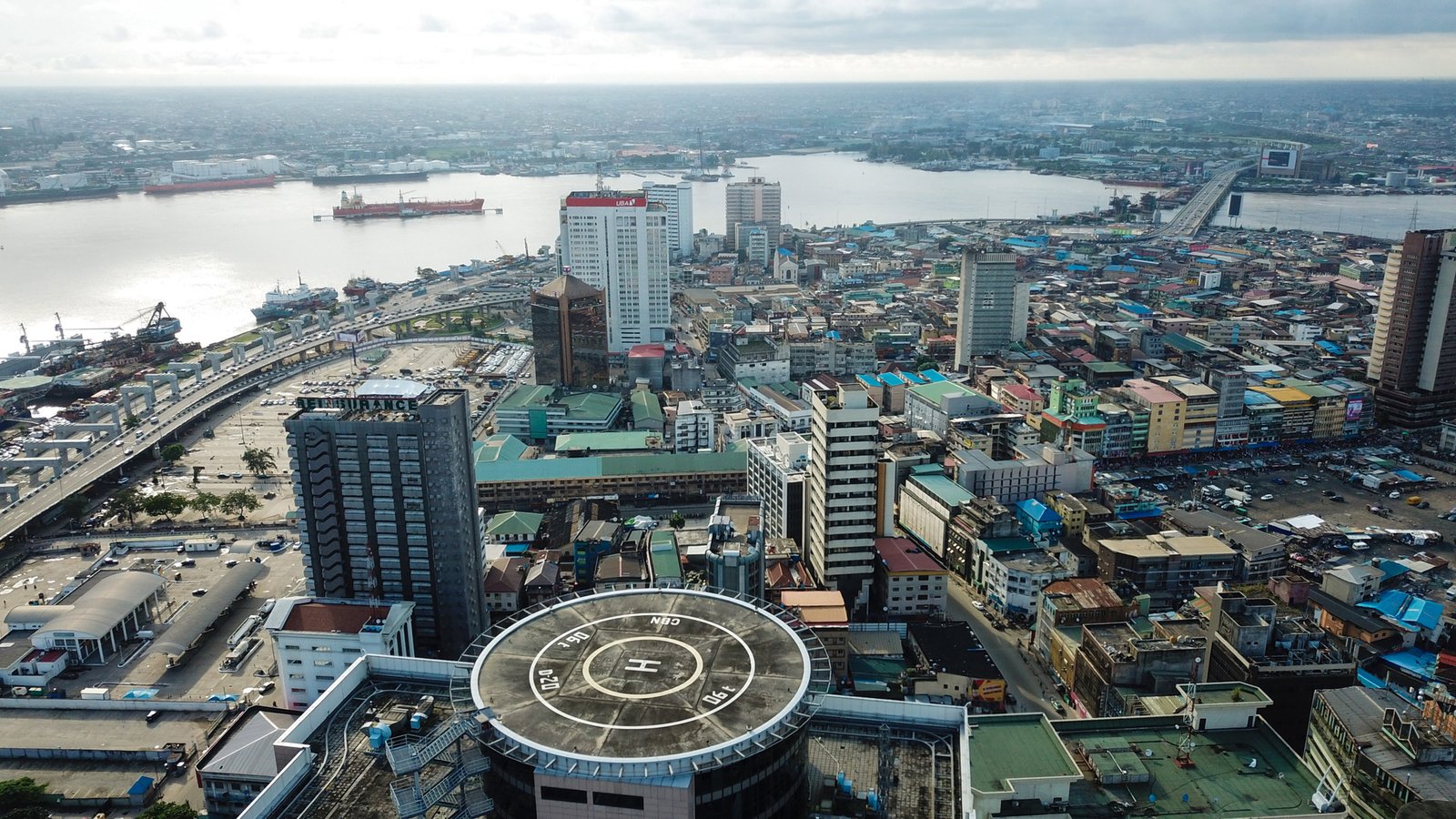 There are so many reasons foreigners come to Nigeria. Nigeria is the most populous black nation in Africa, and the 7th most populated country in the world with more than 200 million people. Nigeria is projected to reach 400 million by 2050.
Over five hundred languages are spoken in Nigeria which some people find very intriguing. With its abundant resources and wildlife reserve, Nigeria is a light that draws people closer to herself. Foreigners come to Nigeria to work, for tourism, for investment and many more, this has led to the rise in people who want Nigerian citizenships.
Foreigners come to Nigeria for the following reasons.
1.For work transfers
Most people that come to Nigeria come here to work, these people are called Expats. Nigeria has one of the largest economies in Africa and jobs for highly skilled Expats are always needed. Most companies in Nigeria that are higher Expats are responsible for the Expats cost of living, transportation, healthcare and their children's schooling.
Nigerian companies hiring an Expats is also responsible for your cost of relocations. Although the major sector that employs Expats is still oil and gas, as Nigeria grows yearly, they have plans to diversify the economy.
Most Expats in Nigeria work in sectors like banking, telecommunication and IT. Expats in Nigeria get jobs in project management, business development, engineering, human resources management, chartered accountancy and IT systems management.
2. For greener pastures (citizens of Asia like China, Lebanon and India also come to hustle in Nigeria)
Most people from other countries who are below the poverty line come to Nigeria for a better life or you can say greener pastures. Citizens from countries like China, India, Lebanon come to Nigeria. Many Lebanese have made Nigeria their homes over the years.
Most of the Lebanese in Nigeria are the fourth generation. One of the popular Lebanese Nigerian is Tatiana Mousali Nouri. She is a fourth-generation Lebanese raised in Nigeria who heads up Wazobia TV, a Nigerian Channel that broadcasts exclusively in pidgin English.
3. For investment (natural resources, civil construction, recycling)
Investment in Nigeria has skyrocketed than ever before. In 2021, according to the Nigeria Investment Promotion Commission (NIPC), Nigerian companies have attracted $19.1 billion from local and foreign investors in the first 9 months, a 113% increase in 2020 which was estimated at $8.9 billion in the time interval.
Nigeria saw 77% growth in a total investment of startups with about 85 startups receiving funding despite the pandemic in 2020.
4. Export business (timber business, sesame, cashew, coal)
As Nigeria begins to utilize more locally made goods, there is more and more opportunity to export these goods to other countries. Goods exported from Nigeria are oil and non-oil goods which include sesame, cashew, coal, foodstuffs and many more. People have found the export business in Nigeria to be very lucrative.
Some goods exported include Palm kernel oil, textiles and garment, Ginger, Gallstone, Rubber, Cocoa butter, Honey, shrimps, sesame seed, Yam, Charcoal, Garlic, Cashew nut, Cassava Flour, Cotton, Snail, Chili, Pepper and a lot more.
5. Travel (Yankari game reserve, Calabar festival, Osun festival)
We have many tourist attractions like the Yankari game reserve, Calabar festival, Osun festival. These places and festivals draw many people from around the country and Africa.
Yankari game reserve is a wildlife park located in Bauchi state.

Calabar festival is also known as "Africa Biggest street party" or the "Pride of Nigeria" is an annual carnival in Cross River state.
Analyzing how safe Nigeria is to live for foreigners
The security and safety factor has always been a problem in Nigeria. Generally, Expats are safe in Nigeria plus, companies that have Expats, also provide their security. Expats that come to Nigeria for work stay in a place like Lagos, Abuja, and Port-Harcourt which are generally safe states.
Although Lagos has high rates of petty crimes, but this is not necessarily different from most other big city in the world. Abuja on the other hand is the seat of power and is the safest city in the country. Port Harcourt also has good good security due to the presence of oil and gas companies and their facilities in the state. If you want to know about any other specific place in Nigeria, ask us in the comments section.
Analyzing how safe Nigeria is for work, for foreigners
Working and living in Nigeria is the same. They are a few things you may want to note down.
1. Safety issues
Safety concerns can be a problem for people thinking of coming to Nigeria to work but the reality on ground is usually different. Foreigners live freely in most major cities and even take commercial bicycles for their transportation.
Your company can sometimes go a step further to provide you with personal security but in most major cities you are usually safe anyways without those.
2. Make Sure health care is covered
This is just common sense, if the company is willing to give you a job and move you to another country, providing you with private health insurance should be no problem. It is also recommended you see a doctor before and after you move.
There are no healthcare challenges in Nigeria, even the corona virus somehow can't infect Nigerians in large scale. However, Nigerian mosquitoes can be very mean though, they are smart and will give you malaria. Take note of that.
3. Expats Community
As the number of Expats in Nigeria increase, this has resulted in a large, welcoming community of Expats in the country. Being part of these communities will help to ease your stay in the country. The presence of Expats is high in Lagos and Abuja, which means a high number of Expats social events which you take part in.
You can join expats groups like the internations or various meetups to connect with people of similar interests. If you are in Abuja, some of the expats hang
Is Nigeria a beautiful place?
There are so many reasons to visit Nigeria there is no doubt it is a beautiful country. There are so many attractions you can enjoy in the country. These are factors that make Nigeria a beautiful country.
Nigeria Has the Largest Diversity of Butterflies.

It's Where the "Africa's Biggest Street Party" Happens. To explore its entertainment Industry; Nollywood Produces More Movies Than Hollywood

Nigeria Owns The Second-Longest Bridge in Africa.

The Third Most Multilingual Country in the World.

The most populated country in Africa, you get to experience the diversities of many cultures.

Amazing landscapes and so much more.
Sources used in compiling this article