Top 7 reliable Delivery Services in Lagos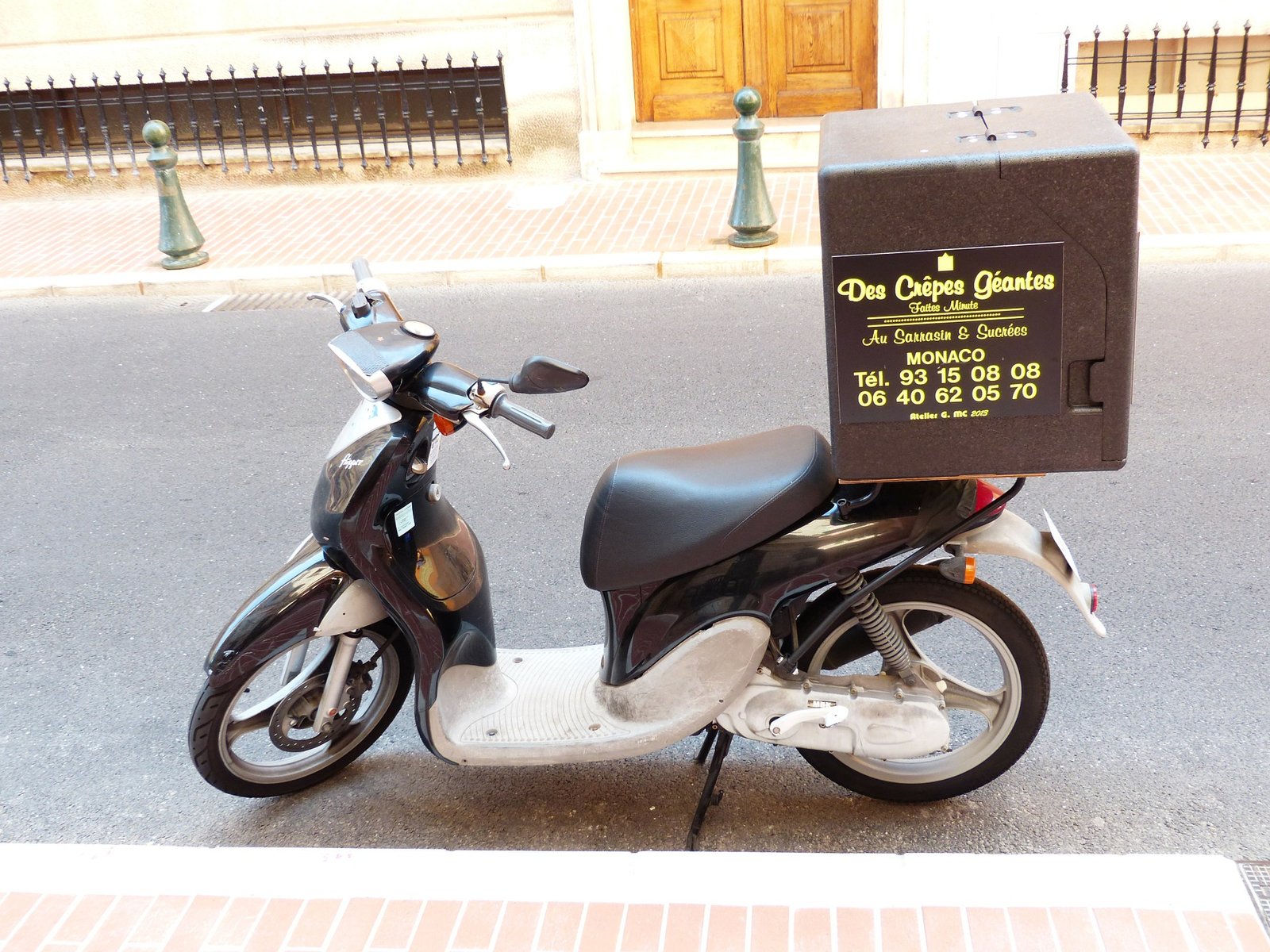 Lagos is the commercial capital of Nigeria, and every day millions of people do business offline and online. Sometimes going to a physical store to get what we want may be a herculean task to many people especially those who are very busy with hustling, going shopping, or visiting restaurants maybe like a distraction.
Delivery services are customer satisfaction services that deliver goods and services to customers at their homes, offices, and schools.
In Lagos, Nigeria there are more than a hundred companies that offer delivery services. If you are planning on using delivery services in Lagos soon, we urge you to strongly consider using the following services.
Delivery companies are crucial in ensuring that products get to consumers in time. They provide the necessary infrastructure for the distribution of goods and services.
Delivery companies have an important role to play in today's world as they provide the necessary infrastructure for distributing goods and services.
They deliver our packages in time, make sure that we receive them on time, and sometimes even go out of their way to ensure that we have a good experience with them.
This can be done by providing faster delivery times, delivering products on the same day, or making sure that our packages are delivered with care and precision.
1. Kwik
This a delivery service that boasts can freely boast of its quality of service in the delivery business. Just as the name 'kwik', this delivery service offers very quick delivery of goods and services in all locations of Lagos. Quick is also the fastest B2B and B2C delivery service in Nigeria.
For 2021, kwik delivery was awarded as the logistics brand of the year by 'The Entrepreneur Africa Awards' based on their track records of seamless delivery services.
2. Okiki Logistics and Delivery Limited
Okiki Logistics is another popular delivery service that has become a household name in the delivery industry. Okiki Logistics offers delivery services to all locations in Lagos, Nigeria. Okiki Logistics also offers its services outside the Lagos state. Their head office is in Oshodi, Lagos.
3. Gokada
Okada is another household name in the delivery services. Previously, Gokada was also an e-hailing company before the Lagos state government banned Okada in Lagos cities.
After the ban on Okada riding, the Lagos-based startup went fully into delivery services.
Due to the popularity of the Gokada brand, their delivery services became a household name in the delivery services.
Website: https://www.gokada.ng/
Email: [email protected]
4. MorCago
Morcargo is known for its excellence in delivery services. Their main aim is timely delivery which will lead to great customer satisfaction.
Morcargo also offers international delivery services to Newyork, London, Paris, Germany, and China.
Website: www.morcago.com
Email: [email protected]
5. Nationwide delivery
This company has revolutionized the delivery services in Lagos, Nigeria and the top peck about this company (See the top 10 shipping companies in Nigeria) is the same-day delivery offerings. They also offer different delivery services in Lagos.
Website: www.nationwidedelivery.com
Email: [email protected]www.nationwidedelivery.com
6. Tranex
This company is one of the oldest in the Lagos delivery services subsector. Their office is located in Lagos, Nigeria. Tranex is the cheapest delivery services company in Lagos- their services go as low as N500.
Website: www.tranex-ng.com
7. Glovo
Glovo is an app that provides the best products for your city in just a few minutes. It is perfect for people who don't have time to go shopping.
This app is available in more than 20 countries (including Nigeria) and it has over 500 couriers delivering goods to people every day. This means that you no longer have to worry about getting up in the middle of the night because someone forgot to buy milk or eggs. Just use Glovo and enjoy your life.
Things to consider to start a delivery service in Lagos
To start a delivery service in Lagos you need to register with the relevant authorities and also make sure you have a means of mobility preferably bikes.
A delivery service is an excellent way to start a business in the food industry. You can provide a service that is in high demand and also offers opportunities for growth.
You should first determine what type of food you want to offer for delivery, whether it be barbecue, sushi or Chinese take out. Once you have narrowed down what kind of food you would like to offer then it's time to set up your business. You will need a website or online presence so that people can find your services and there are lots of free options available if you don't want to spend any money on design work or website hosting.
Best courier service in Nigeria
The best courier service in Nigeria is DHL because offers product delivery to all the nooks and crannies of Nigeria. They are dependable for international delivery if you wish to get items delivered overseas in a matter of days.
For on-demand delivery within Lagos, Gokada are relible. After the ban of commercial motorcycles in Lagos, the ehailing startup went fully into the delivery business and they are thriving at it.
Types of different delivery/Courier services
On-Demand Delivery
This type of delivery focus on the ability to immediately delivery goods and services with no wait times. This can be usually acheived by building a delivery app that merely allows people to click on a button and request for deliveries.
this can be done in tandem with known food vendors or businesses wherebye a customer places an order to be delivered at home and the seller pings the delivery company to come pick up the item.
Scheduled Delivery service
Did you ordered your item on Jumia or Konga and expect the item to the brought to your doorstep at a particular day; this is what scheduled delivery entails. This type of delivery is usually handled by the businesses themselves instead of contracting it out to other companies.
International Courier services
Do you wish to send an item to USA or China or Canada, then you can have that request fullfiled by international delivery heavyweights like DHL or Fedex. These option is usually very empensive but you can as well use third-party delivery companies who use the traditional shipping routes to send your items internationally. The prices will be cheaper but it would take around 30 days for your item to arrive its destination.
In essence, the three types of courier delivery services we have are on-demand, scheduled and international courier services.
Author Profile
Fishon Amos writes on Education, Rankings, Wealth, Technology, Politics and others with Explain.com.ng. He has published several articles online and hopes to keep educating people through his writings. When he is not writing, he plays chess and listen to crime Podcasts on Spotify.