[video] Top 7 Fintech Companies in Nigeria currently.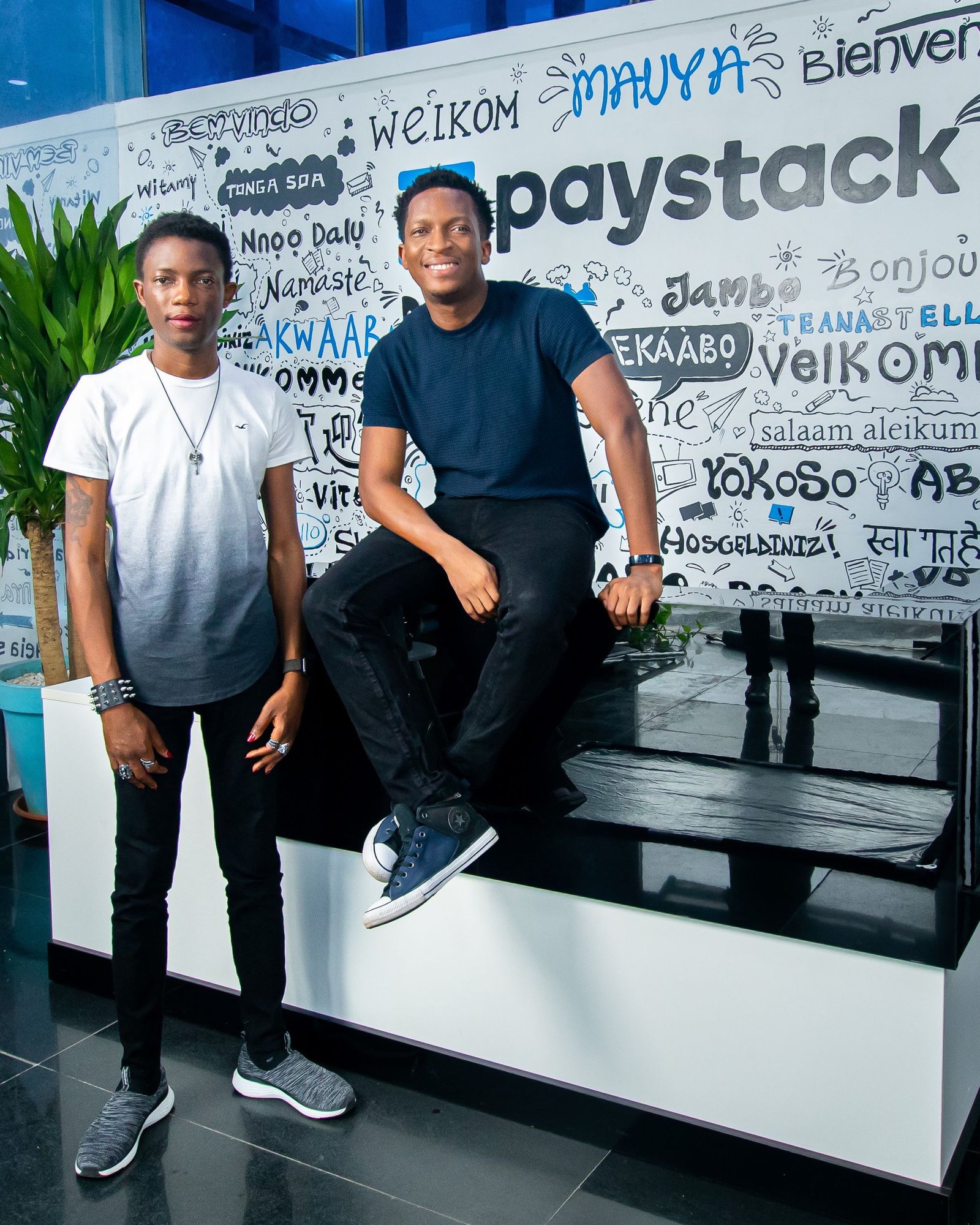 Fintech is an abbreviation for financial technology. A FinTech is a startup or an established company that seeks to improve the financial services subsector.
Financial technologies refer to innovations, inventions, and policies that seek to improve the financial delivery system. FinTech makes use of software and algorithms to ensure fast and efficient transactions between business owners and their customers.
Financial technologies have revolutionized the way business and financial transactions are done. Before the emergence of Fintechs, you have to travel to a bank in other to be able to pay your bills, fees, and other transaction, but now, at the comfort of your bedroom, you can successfully transact online.
Nigeria, Africa's largest nation and one of the top internet-connected populations in the world is not left out in this Fintech revolution.
In this post, we have identified 7 financial technology companies that are making waves in Nigeria.
Remita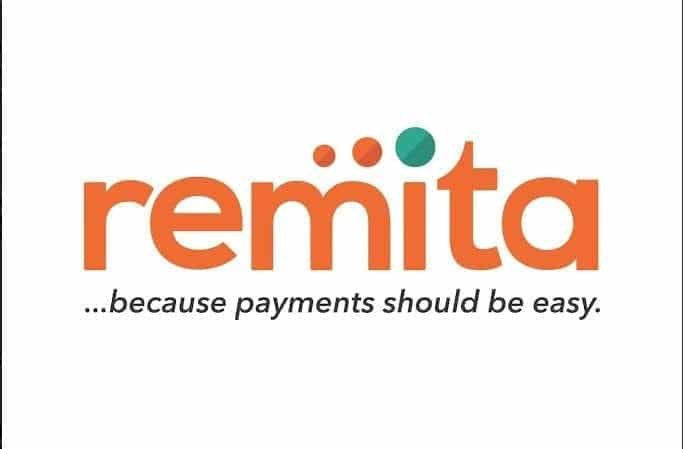 Remita is the most popular Fintech company in Nigeria.
Although it is not a Nigerian company, Remita has been widely adopted by many schools, government agencies, and private companies in Nigeria.
It is safe to say that Remita owns the majority share of the online payments systems market in Nigeria, thanks to its great services which are better by far when compared to other payment delivery services.
Remita has set the records in the financial technology market that upcoming startups will have to work harder to meet up.
Website: www.remita.net
Quick Teller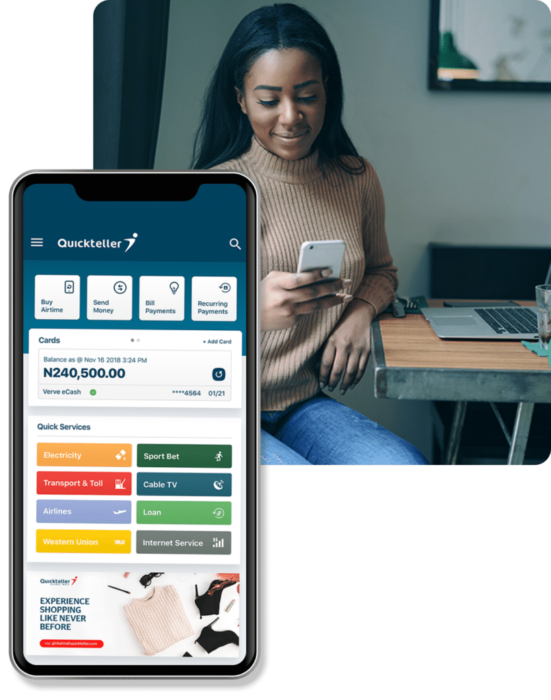 Quickteller is known as a great ally of Nigerian banks and many other companies. Quickteller has been in this business, this makes them very trustworthy and reliable.
You can send money, buy airtime and pay your bills using the Quickteller channel online or by visiting an Automated Teller Machine (ATM).
Website: www.quickteller.com
Paga

Paga is another innovative Fintech. It was founded in 2009 by Tayo Oviosu but was not launched until 3 years later in 2011.
Paga enables users to send and receive in Nigeria, you can also pay fees and electricity bills. In a bid to reduce the digital divide, paga launched its ussd services. With Paga ussd services you can send money without connecting to the internet by just dialing *242# on your mobile phone.
Paga also partnered with visa in March 2020 granting paga users to transact on Visa global networks.
Also in a bid to expand its influence outside Nigeria, Paga acquired the Ethiopian start-up Apposit in 2020.
Website: www.mypaga.com
FlutterWave
FlutterWave is a newcomer into the Fintech business, but I think this company may take over a large share of the Fintech market in the next few years.
Due to the neglect of SMEs or lack of financial technologies that cater to small businesses, FlutterWave came in and changed the game.
If you own an online store or business then this is the best financial delivery service to adopt.
FlutterWave was founded by Olugbenga Agboola and Iyin Aboyeji in 2017.
Their headquarters is in San Francisco and the branch is in Lagos. It has processed millions of transactions already on its platform since 2017 and has witnessed wide collaboration with about 50 banks and used in more than 35 African countries.
Website: www.flutterwave.com
Opay
Opay is another fintech that has changed the digital banking system for good. Having an Opay account is just like opening a bank account. With an Opay account, you can send money, pay bills, and school fees.
Opay was founded by Opay digital services has approval and license from the Central Bank of Nigeria. To download the Opay app click here on Google play store.
Website: www.opay.ng
Carbon Loans
If you are looking for a quick loan with low-interest rates, then Carbon formerly Paylater is a sure choice.
Carbon was founded by Chijioke Dozie who is the Co-founder & CEO, and Ngozi Dozie who is also a Co-founder & Managing Director of the company. To download the Carbon app click here.
Website: www.getcarbon.co
Paystack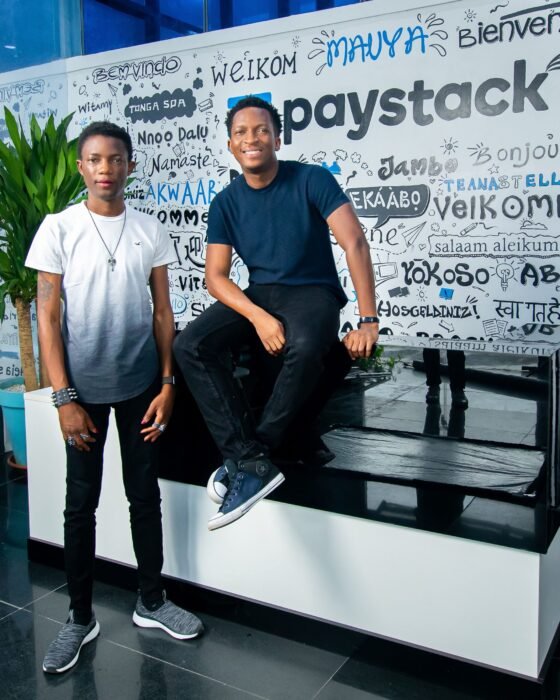 Paystack was established by two techies Shola Akinlade and Ezra Olubi in 2015.
Paystack is a new generation payment solution company that helps people and businesses pay and also get paid seamlessly.
Paystack has many big clients such as Betway, MTN, Airpeace, Taxify, and at least 50,000 business clients across Nigeria.
In March 2020, Nigerians were very happy when Paystack was acquired by stripe making them a global Fintech.
Website: www.paystack.com
What are examples of Fintech?
The following are the examples of fintech companies in Nigeria
Piggyvest
FlutterWave
Opay
Carbon loan
And Paga
Remita
Trust wallet
PiggyVest
Kuda Bank etc
Who regulates Fintech companies in Nigeria?
The central bank of Nigeria (CBN) is saddled with the regulation of the financial sector in Nigeria
What is the number 1 Fintech company?
The number fintech company is Flutterwave due to the innovations it brought to the financial tech market.
Is Amazon a Fintech?
No, Amazon is an E-commerce company that is focused on selling and delivery of goods and services.
Is PayPal a FinTech?
Paypal is a very popular fintech has helped people and business internationally with little or no restrictions.
Is Google a FinTech company?
Google is a search engine and also a company that deals in many sectors. It is not a financial technology company at the moment.
What are the best FinTech companies?
The best Fintech companies are;
FlutterWave
Paga
Paystack
Paypal
Stripe
Remita
QuickTeller etc.
Author Profile
Fishon Amos writes on Education, Rankings, Wealth, Technology, Politics and others with Explain.com.ng. He has published several articles online and hopes to keep educating people through his writings. When he is not writing, he plays chess and listen to crime Podcasts on Spotify.