Onyi Adada: Her Biography, Controversy, and Family.
Early Life
Onyi Adaba erroneously called Adada by some people is the wife of a popular Nigerian actor Ken Eric.
Onyi Adaba hails from Enugwu-Ukwu in Anambra state, southeastern Nigeria. Onyi Adaba had her preliminary education at Christ the King College, Anambra, before proceeding to the Anambra state university where she studied International Relations.
Not much is known about Onyi Adaba's life. Except that she got married to the popular Nollywood Actor Ken Eric.
Onyi Adaba is known for posting her mother's picture on all her social handles. Onyi Adaba alongside her mom a member of the Holy Land Prayers Ministries in Onitsha, Anambra state
Her brother's name is Ebuka Adaba. She does not hide her love for him as all her social platforms are awash with his pictures. She has an elder brother whom she has described as a father in her life, his name is Noby Adaba.
How old is Onyi Dada
Onyi Adaba was born on 19 th September 1995. She is 26 years old as of 2021.
Her official social media accounts
Instagram: missonyebee
Facebook: Onyi Adaba
Onyi Dada's Immediate family
Her husband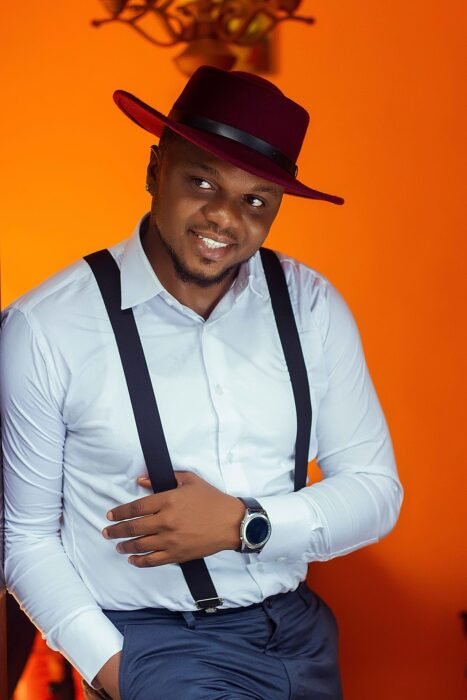 Ekenedilichukwu Ugochukwu Eric Nwenweh also know as Ken Eric or Ken Erics Ugo is the Ex-husband of Onyi Adaba, and also a Nigerian Actor, film writer, producer, and music enthusiast. Ken Became very popular due to the role he played in the movie 'The Illiterate' alongside actors like Yul Edochie and Tontoh Dikeh.
Ken Erics hails from Anambra state in southeastern Nigeria.
He joined Nigeria's movie industry in 2002 where he played the role of a doctor in the movie 'The Holy Prostitute', since then, Ken Erics has bagged several awards from the movie industry.
Her children
Although there were some rumors that Onyi Adaba has some secret children out of their wedlock, she has however denied this allegation on her official Instagram handle.
The story behind her break up with Ken Erics, her husband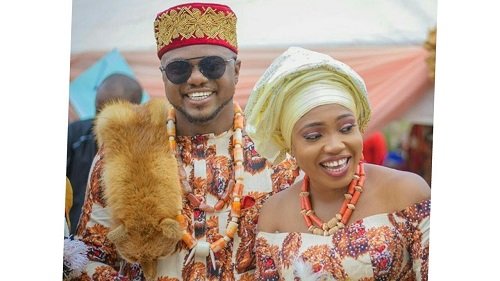 Early 2020, social media was filled with the news of the breakup between Onyi Adaba and Ken Eric. Ken Eric accused Onyi Adaba of having a secret lover boy which she was hiding from him. Onyi however, refuted this claim describing it as false and mischievous.
In a long Instagram post, Onyi Adaba shared how her estranged husband left home for 7 months without explanation or problem. She swore by her unborn Children that she does not have a secret child.
Author Profile
Fishon Amos writes on Education, Rankings, Wealth, Technology, Politics and others with Explain.com.ng. He has published several articles online and hopes to keep educating people through his writings. When he is not writing, he plays chess and listen to crime Podcasts on Spotify.