Negro Pepper and its great benefits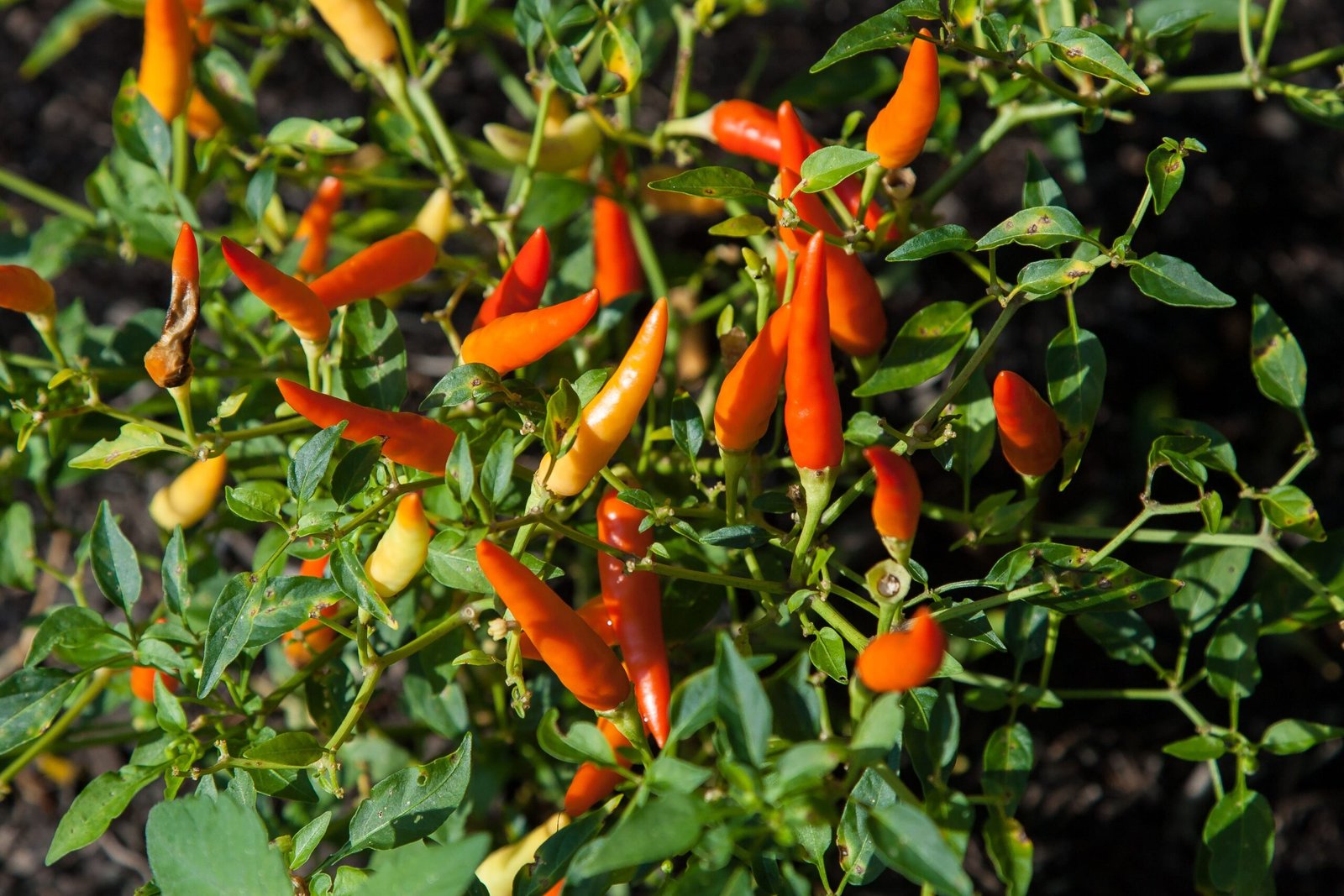 What is Negro Pepper?
Negro Pepper is a local food spice predominant in Africa. It is a type of spice used in different kind of dishes. In Africa, it is known as black pepper. It is known as xylopia aethiopica (botanical name). It grows in clusters like a pod. Negro pepper has a strong smell.
Meaning of Negro Pepper in Yoruba
Negro Pepper is known as Eeru Alamo in Yoruba language. It is however known as Uda in Igbo language and Chimba in Hausa Language.
Benefits of Negro Pepper
Negro Pepper is of high benefit. It is used to fight disease by making use of its antimicrobial properties. It is also beneficial to mothers that have just delivered a baby this is because it removes blood clots in the womb after child birth. Negro pepper contains vitamins which is essential for the body.
Body illness like pneumonia, bronchitis, asthma could be treated with negro pepper.
Eating negro pepper helps to destroy the growth of cancerous cells in the body. Furthermore, negro pepper can be used as pain reliever to reduce pain in the body. It can also be used to treat arthritis, rheumatism, ulcers, cold flu etc.
Benefits of Pepper.
Generally pepper is a good source of vitamins. Pepper can be used to treat cough, cold and malaria. It reduces the secretion of hunger hormones, ghrelin. Extracts of pepper can be used for cream and gels. Pepper has antibacterial tendencies. Pepper may help to improve blood sugar level and reduce cholesterol level
Is Negro Pepper good for flat tummy?
Negro pepper helps to reduce fat, burn fat and bring about flattened stomach. Negro Pepper is useful for weight loss. In some culture once a woman gives birth, she starts taking negro pepper to help the tummy.
Does Negro Pepper work for fertility?
Negro Pepper has the capacity to flush the tummy of a woman who just put to bed. It is a potent anti fertility spice. Taking negro pepper before sex is a potent ingredient for preventing pregnancy.
Does Negro Pepper work for fibroid?
Since negro pepper has a flushing capacity in the body system as anti fertility spice. It flushes everything including foetus. It makes it difficult for fibroid formation.
Does it work for hair growth?
The mixture of black pepper and coconut oil is a good moisturizer for the hair. It prevents loss or falling off of hair.
Author Profile