How to Subscribe to ALL MTN cheap Data Plans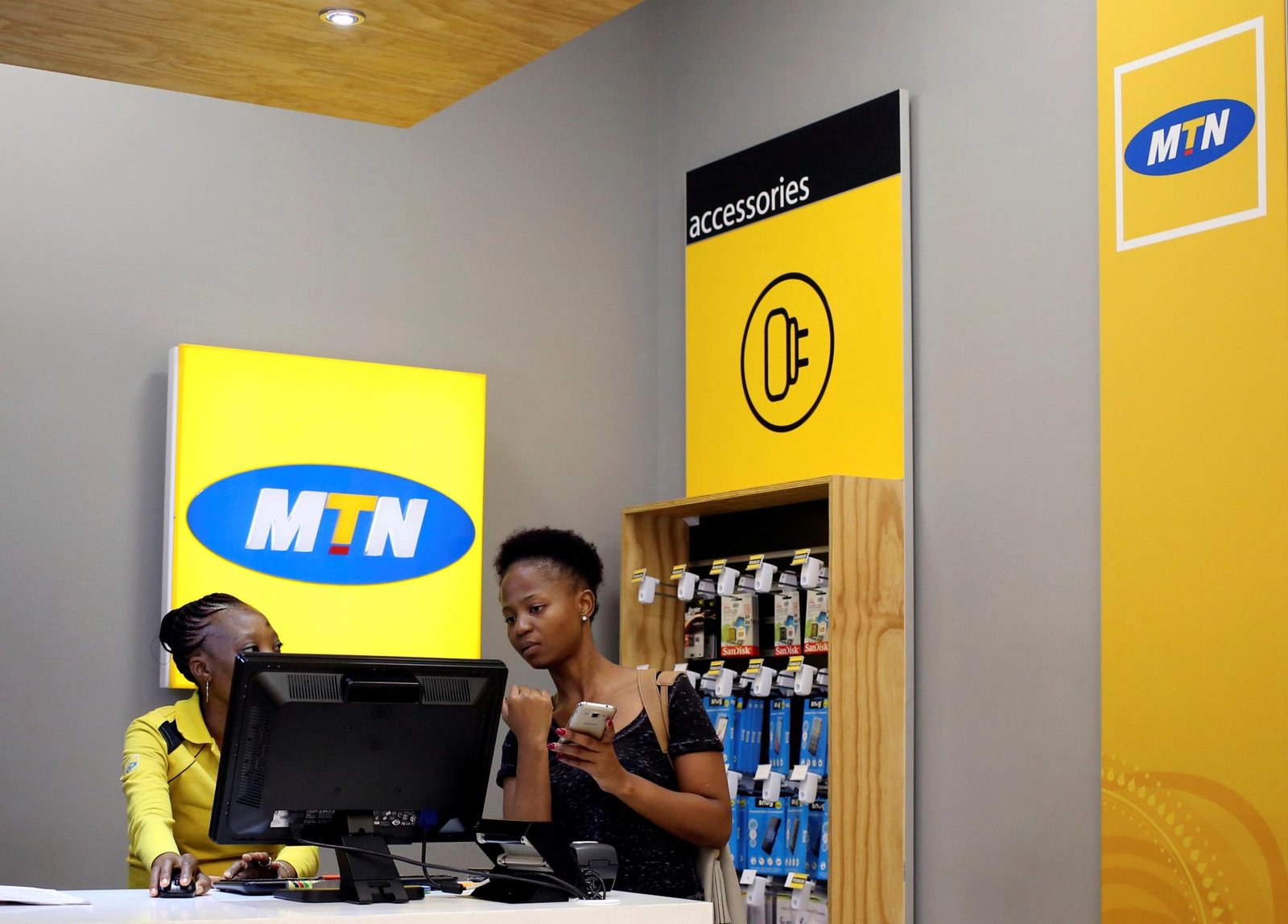 MTN introduced a new way and mode that allows you to buy normal monthly data bundle plans for your phone .
MTN Cheap Data Codes
One of the cheapest among the MTN data codes and prices is the one you get when *121# is being dialled you are then presented with a list of options;for example: Recharge Offers 4ME, Data Offers 4ME, and COMBO Bundles 4ME.
MTN Cheap Data Bundles
There are multiple cheap data bundles that a MTN user can gain access to;for example:
Dial *131*100# to subscribe

The given data is valid for one month.

Check your balance by dialling *131*4#
MTN Cheap Data Plan Codes.
Being one of MTN premium data plan,it's a plan of 40gb for 30days for the cost of #10'000.To subscribe to it a text message of the number 117 should be sent to 131.There's also the one for a lower price of #5000 for 15gb and it's activated by sending a number text of 116 to 131. To subscribe 1gb for 24hrs text 155 to 131.
MTN Cheap Data Plan Packages.
You would be served with a data plan suitable for you depending on how much of it you need and willing to spend on.
40MB

N50

1 day

100MB

N100

1 day

1GB

N300

1 day

2GB

N500

1 day

200MB

N200

3 days
MTN Recent Cheap Data Codes
There are really favorable and cheap affordable data codes.
N300

1GB

24hrs

*131*155#

N500

2GB

48hrs

*131*154#

N300

350MB

7 days

*131*102#

N500

1.5GB

7 days

*131*142#
MTN Cheap Data Deals
MTN got you covered even with the smallest amount of money with cheap data plans.
N200

200MB

48hrs

N300

1GB

24hrs

N500

2GB

48hrs

N300

350MB

7 days

N500

1.5GB

7 days

N1,500

6GB
Cheap Data Subscriptions.
There's so many options to choose from for subscription.
40gb for 30days for the cost of #10000, #5000 for 15gb, 1gb for #350, #1000 for 1.5gb, 2gb costs of #1200, 3gb costs #1500, 4.5gb costs #2000, 6gb costs #2500, 2gb costs #500.
MTN Cheap Data Code Activation
So many MTN cheap data code just for you to choose from depending on your budget constraints.
N300

350MB

7 days

*131*102#

N500

1.5GB

7 days

*131*142#

N1,500

6GB

7 days

*131*143#

N300

1GB

24hrs

*131*155#

N500

2GB

48hrs

*131*154#
MTN Data Plan 200 for 1gb.
This is a really cool data plan MTN has just for you, that #200 can give you that 1gb you want just dial the code *131*1# and selecting a daily plan.
MTN Double Data Plan Activation
It requires sending a special text message taking this important steps as follows:
Send "PROMO" to 131 via your text messaging app

Wait for "Thank you for subscribing for data bundle" to appear

Press 1 to activate

Wait for another confirmation message

Dial *131# to purchase a data bundle.
MTN Unbelievable Data Deals
There are really shocking and robust MTN data deals out there. We would teach you on how to activate such amazing deals.
Firstly you will have to recharge your MTN line with at least N50, then open your phone dialer and dial *123#.

Wait while it brings up a pop-up menu.

Now, reply 3 in the first list shown to you.

Reply 3 again from the list.

You will see another popup menu, type in 6, and send this time.

Reply "2" on the next screen.

Finally, reply '1 to open the MTN Wechat Plan.
MTN Unlimited Data Plans.
MTN unlimited data plan is a data plan that's so amazing and fulfilling to opt for and to activate it you just need to dial *567*59#.
MTN Pulse Data Plan.
MTN Pulse is a prepaid tariff plan that allows you to enjoy a FLAT rate of 11.26k/sec for all local networks in Nigeria after the first 60 seconds call of the day at 25.6k/sec. To activate MTN Pulse text 406 to 131, or Dial *406*1# or *123*2*2#.
Author Profile
John Aina Ajibola has a Masters degree as an engineer and has over 3 years of teaching and research experience. He is happiest when on a bike and is also interested in electric energy and computer Science.