Hassan Jameel: Relationship with Rihanna, Life, Money.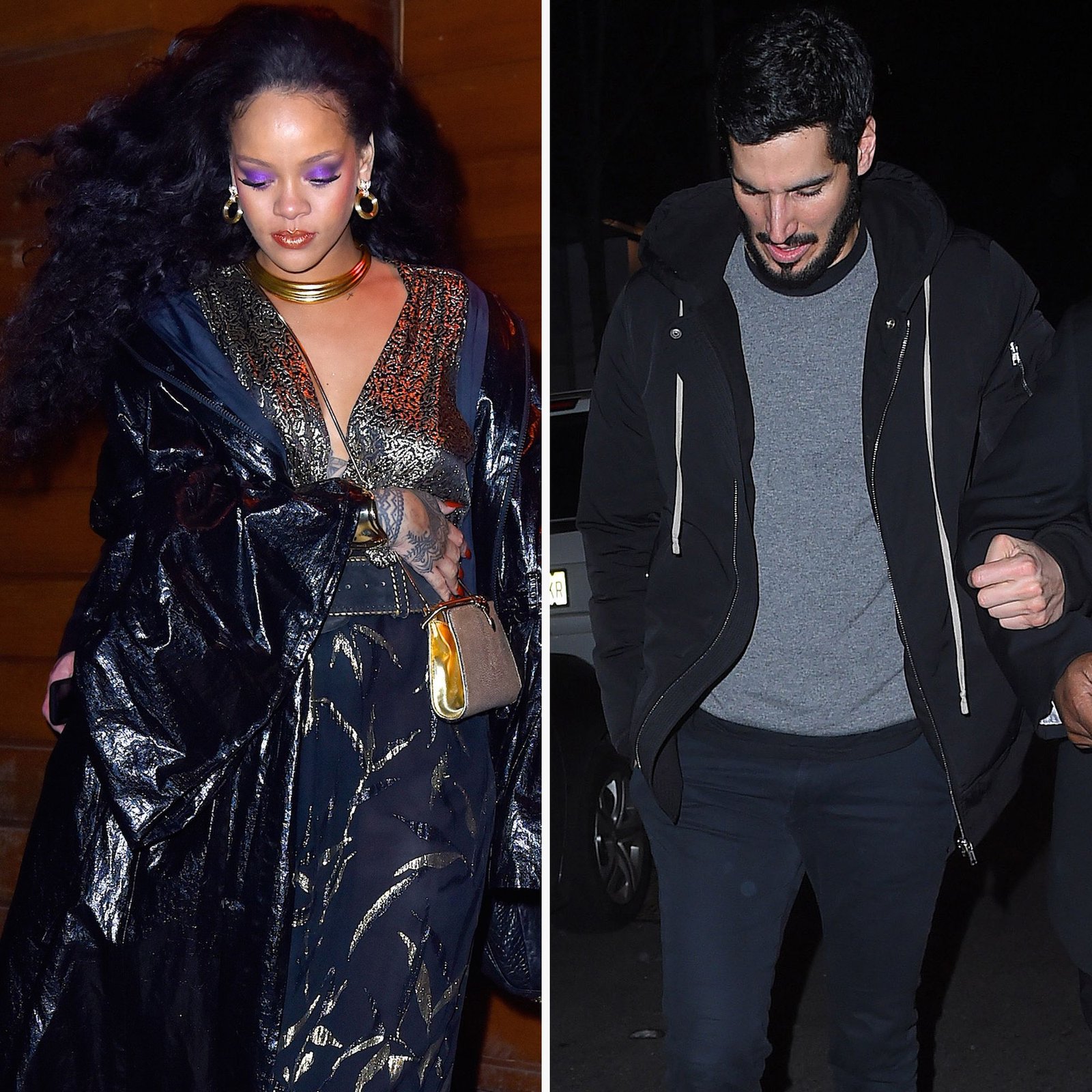 Brief Biography: Who he is?
Hassan Jameel Abdul Latif is an Arabian Entrepreneur, and Deputy Vice President of his family business conglomerate, Abdul Latif Jameel, which is a distributor of Toyota Vehicles in Saudi Arabia. Hassan Jameel is the middle son of his wealthy father Abdul Lateef Jameel.
He is involved in several philanthropic works in health, safety, and education. He also assists job seekers and the vulnerable in Saudi Arabia. He is known as a very strong supporter of Saudi youths and Middle Eastern culture.
Early Life
He was the middle son of his father Mohammad Abdul Lateef Jameel. His father has been the head of the family business since 1993. He is also the grandchild of Abdul Latif Jameel (late) who founded the very successful company in 1945 and secured distribution rights to Toyota in 1955.
He started his school in Japan and graduated with a Bachelor of Arts in International Economics from Sophia University College, Tokyo in 2001. He subsequently obtained a Master of Business Administration (MBA) from the London School of Economics.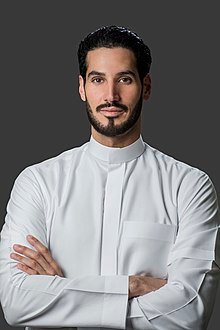 Career
In the year 2004, Hassan Jameel underwent training with the Toyota Motor Corporation in Tokyo, Japan. After briefly working and gaining experience with Toyota, Hassan Jameel returned to Saudi Arabia and began working with the family-owned company Abdul Latif Jameel.
His father's company is involved in several businesses consisting of automotive distribution, auto spare parts manufacture, green energy, financial services, real estate development, electronics, media services, and logistics. The company has several outlets in the Middle East, North Africa, Turkey, Pacific Asia, the Americas, and Europe. It is one of the largest single distributors of Toyota and Lexus vehicles in the world.
Jameel Hassan is currently the deputy president and vice chairman of home operations of his father's company and is responsible for its smooth operation and day-to-day business.
He is also a board member of the University of Tokyo, also he is the Chairman Board of Directors of the Gulf Family Business Network.
Is he dating Rihanna?
In 2020, Jameel Hassan and Rihanna were rumored to be in a relationship when the two of them were sighted on a beach, this news caused a lot of frenzies especially in the social media circled. The relationship was finally confirmed when the two of them decided to end the two-year-old relationship
Philanthropy
Jameel is involved in several humanitarian causes both at home and abroad. He is the leader of the Abdul Lateef Community Aid Initiative that was founded by his father in 2003. The Organization offers several social and economic services to the community including a scholarship for refugees, Job creation programs, Empowerment, Water and Health improvement, and student support programs. He is also an avid funder of community art and cultural initiatives. Jameel in partnership with MIT is working on providing solutions to challenges of health and food security in the world. He is involved in several programs that have positively lifted the lives of average Saudi citizens. He founded the Bab Rizq Foundation, in particular, to address the challenges of youth unemployment and provide interest-free loans to those with viable business ideas. He is also involved in Community humanitarian services with the UN high commissioner for refugees.
What are his business interests?
The Jameel family is ranked the 12th richest Arab family, with an estimated net worth of about $1.5 billion according to the official Forbes ranking.
His family conglomerate is also the financial sponsor of the Saudi Football League popularly known as the Jameel Football League. Apart from that, his family business is one of the largest single distributors of Toyota and Lexus brands apart from other business interests and deals spread across the world.
How old is Hassan Jameel
Hassan Jameel Vice Chairman of the Abdul Lateef family conglomerate was born on 6th August 1989. He is 32 years old as of 2021.
Who is his wife or ex-wife
In 2012 Hassan Jameel got married to a Tunisian Art curator and Art specialist Lina Lazaar. Lina Lazzar was an activist and an avid promoter of Middle Eastern art. She promoted the recognition of the Jedidda Art Week, a week dedicated to promoting Arab Art and Culture, she is also a co-founder of Ibraaz. Unfortunately, the marriage ended in divorce. Since then, Hassan Jameel has been in Relationship with Naomi Campbell and the popular music star Rihanna.
Hassan Jameel is fluent in English, Japanese, Arabic and a keen supporter and promoter of Arts.
Since his brief relationship with Rihanna and Naomi Campbell, not much is known about the relationship life of Hassan Jameel. Hassan Jameel is busy focused on his family businesses and rendering of humanitarian services in the Middle east.
Author Profile
Fishon Amos writes on Education, Rankings, Wealth, Technology, Politics and others with Explain.com.ng. He has published several articles online and hopes to keep educating people through his writings. When he is not writing, he plays chess and listen to crime Podcasts on Spotify.