Facts About Batifeori Maximilliano Adedeji (Olamide's First Son)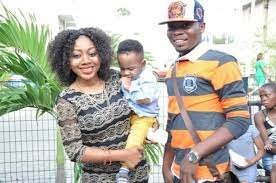 Who is batifeori maximilliano adedeji?
Batifeori Maximilliano Adedeji is the first son of the popular Nigerian Artist Olamide Adedeji. He was born on 30th January 2015.
About his Father
His father Olamide Gbenga Adedeji popularly known as Olamide Badoo is a Nigerian Music artist and songwriter who is known for recording most of his music in the Yoruba language.
He was born on 15th March 1989 at Bariga, Lagos, and is the second child of his father- Pa Adedeji Gbenga. His other two siblings are Temmygold and Enola.
Olamide kickstarted his music career with the release of his first single titled; "Eni Duro" He briefly attended Tai Solarin University to study Mass communication but could not complete his education due to financial challenges.
Who is his mother?
Adebukunmi Aisha Suleiman is the mother of batifeori Maximiliano adedeji and the girlfriend of the revered Music star Olamide. She was born on March 18, 1991, in Lagos, Nigeria.
In 2015, Olamide dedicated his song, 'Melo Melo' to his girlfriend for being a support to his music career.
Adebukunmi Aisha Suleiman received a surprise birthday gift on March 18, 2018, when Olamide proposed to her.
Batifeori Maximilliano Adedeji Instagram
Olamide's son does not have an IG handle. However, we will update this page if this changes.
Batifeori Maximilliano Adedeji Latest Pictures
On January 30, 2021, Olamide posted pictures of his son on Instagram to celebrate his sixth birthday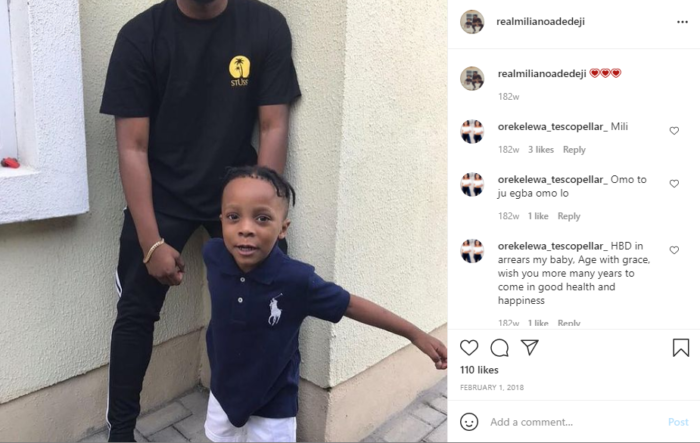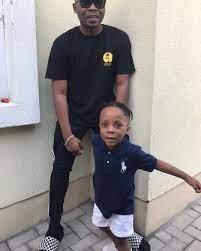 Author Profile
Fishon Amos writes on Education, Rankings, Wealth, Technology, Politics and others with Explain.com.ng. He has published several articles online and hopes to keep educating people through his writings. When he is not writing, he plays chess and listen to crime Podcasts on Spotify.