Business Name Registration in Nigeria [Step by Step Guide]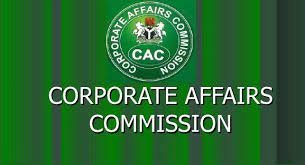 So you have a business idea, and you are thinking of an identity to ascribe to that idea. Business name registration first comes into your mind.
Many Nigerians resent any activity that will involve registration with government agencies in other to avoid payment of tax.
This post will answer all questions regarding business name registration in Nigeria and all the processes involved in successfully getting your business name registered with the corporate affairs commission.
The process of registering your business name in Nigeria with Corporate Affairs is straightforward. The steps are divided into three.
1. Name Search Availability
This is the first and most important step in business name registration (check out exactly how to start a mini importation business) (check out exactly how to start a mini importation business) . All the types of companies undergo the name search availability process. If you are not careful you will waste money in this step. This step involves searching the public names database of the CAC and searching whether your proposed business name is available. The name availability search further involves four processes;
Public Search
Name Reservation
Pre incorporation
Post-incorporation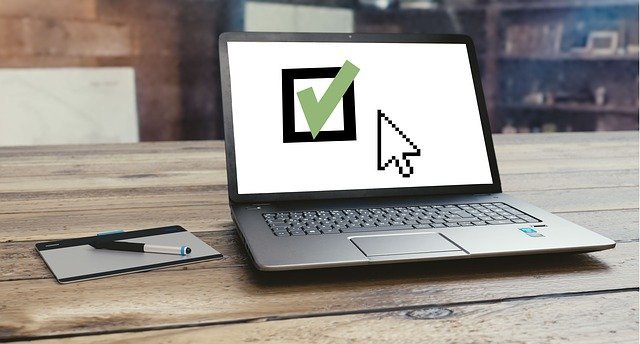 When choosing a business name for your new company, you must be very careful and be very creative with the choice of names to avoid unnecessary stress. The following will guide you in choosing the right name for your business (See the secret untapped businesses in Nigeria) (See the secret untapped businesses in Nigeria).
1. Choose a very creative name.
Some names are easy to come by. When you are choosing a business name avoid using general words and popular words that everyone knows, instead use unique words that you think have the slightest chance of being thought of.
2. Use names from your Language.
Sometimes it is a good idea to use your native language or any other language other than English as your business name. You can even translate your business name from English to another language. This will increase to a great percentage the chance of your name being reserved
3. Combine two words that are not commonly joined together
Some words are often used together. For example, God's Gift is a popular phrase known to be used jointly. Choose a rare phrase that you think is hardly used if you're bent on using a phrase.
4. Combine more words (Don't exceed 5 words!)
The main reason for this is to reduce the chances of having relatively similar words with the names of other companies. For example, if we have "Davidson Nigeria Limited" already registered as a business name and we love to register our business name as 'Davidson Plumbers Ltd . the Corporate Affairs commission may reject "Davidson Builders Ltd" or "Davidson Distributors Ltd". However, if we add two additional words different from those of the existing names, CAC can get our names approved. Therefore if we are to choose "Davidson Building Services Ltd", we may likely get approval from CAC.
5. Add your services to your business name
Make sure the services and goods offered by your business are reflected as suffixes in the business name. adding suffixes like Architects, Electrical, Health Services, Financial Solutions, Plumbers, Engineering, store, distributors, etc. will help you to separate your company name from others with similar names but into separate business lines.
6. Google search your intended name first
Many businesses have an online presence through social media pages, corporate websites, News blogs, online directories, Google maps, and thousands of other sources, etc. When you search your proposed name in Google or other search engines, you may come across a company with a similar name. This will help you to rearrange your proposed name further in a unique way.
7. Don't be preoccupied with a particular business name
There are many cases where some people have to do 5 name searches and still didn't get approved by the corporate affairs commission. It is good to be very flexible with name choices for your business. Also, CAC has the right to approve or reject your business name regardless of the conditions.
2. Complete pre-registration form
After name reservation and approval, the next step is to fill the necessary registration forms and documentation. The form is called the CAC b1 form. You are also required to upload the necessary documents at this stage. The CAC preregistration form is available here.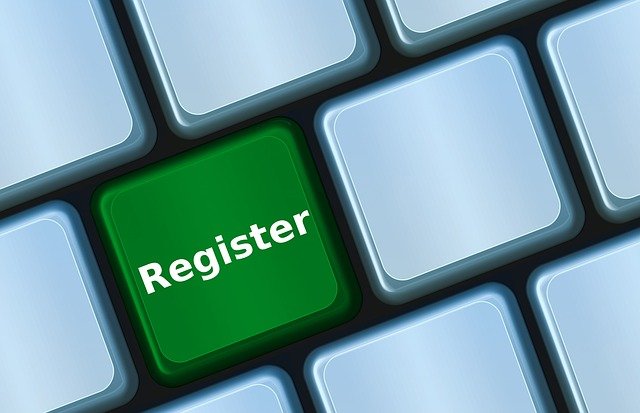 3. Payment of filing fees
This is the final step and also continues as long as your business exists. It is an annual return you pay to CAC. Comprehensive information on filing fees and other charges is available on the Corporate Affairs Website.
Business Name Registration Fee In Nigeria
The total cost of registering a business name in Nigeria is about 12,000 thousand if you will do it yourself- which is not recommended. However, if you need the services of a consultant, you may spend up to 25,000 Naira in the process. So in all, it depends on you.
Business Name Registration Form
The business name registration form is available online at the website of the corporate affairs commission which can be found here.
Business Name Registration Requirements
To register a business name in Nigeria, you only need a business name idea and a basic means of identity like the National Identity number.
Business Name Registration. Where Can It Be Done In Lagos
CAC has two offices in Lagos;
Ikeja Office: 50/52. Toyin Street, Opposite Water Parks, Ikeja, Lagos
Ikoyi Office: Maku Houe, NO 109, Awolowo Road, Opposite Standard Chartered Bank, Ikoyi, Lagos,
What is the Business Name Registration Certificate
This is a document that proves your business name is registered and legally recognized in Nigeria.
Business Name Registration Number
The business name registration number is an important component of the business name certificate, it is the identity of your business. And is useful for verification purposes during loan approvals
Important Questions Related To Registering A Business In Nigeria
What is the cost of registering a business name in Nigeria?
The total cost of registering a business name in Nigeria is N12,000.
How much does it cost to register with CAC?
To register with CAC you need to pay at least N12,000.
How do I check if a business name is available on CAC?
To check if a business name is available you have to use the public search portal of CAC.
What are the benefits of registering a business name?
Its guides your business idea
It gives your business a legal cover
It increases your chances of securing government funding
What is the difference between a business name and a company name?
Business name is suitable is mostly suitable for sole proprietorship business and SMEs, while Company name is mostly for partnership business.
What are the requirements for CAC registration?
To register with CAC you need to first have a business name idea, reserve the name with CAC and fill documentation after approval.
Can I register my business with CAC online?
Yes. To register online visit the CAC website here
Is CAC registration free now?
Registration with the corporate affairs commission is not free.
How long does it take to get CAC certificate?
Normally, if you follow the guide properly, you can get your certificate within 7days.
How do I register for CAC online?
To register visit the official website of CAC here
Author Profile
Fishon Amos writes on Education, Rankings, Wealth, Technology, Politics and others with Explain.com.ng. He has published several articles online and hopes to keep educating people through his writings. When he is not writing, he plays chess and listen to crime Podcasts on Spotify.