Biography of Modupe Alakija, husband to Folorunsho Alakija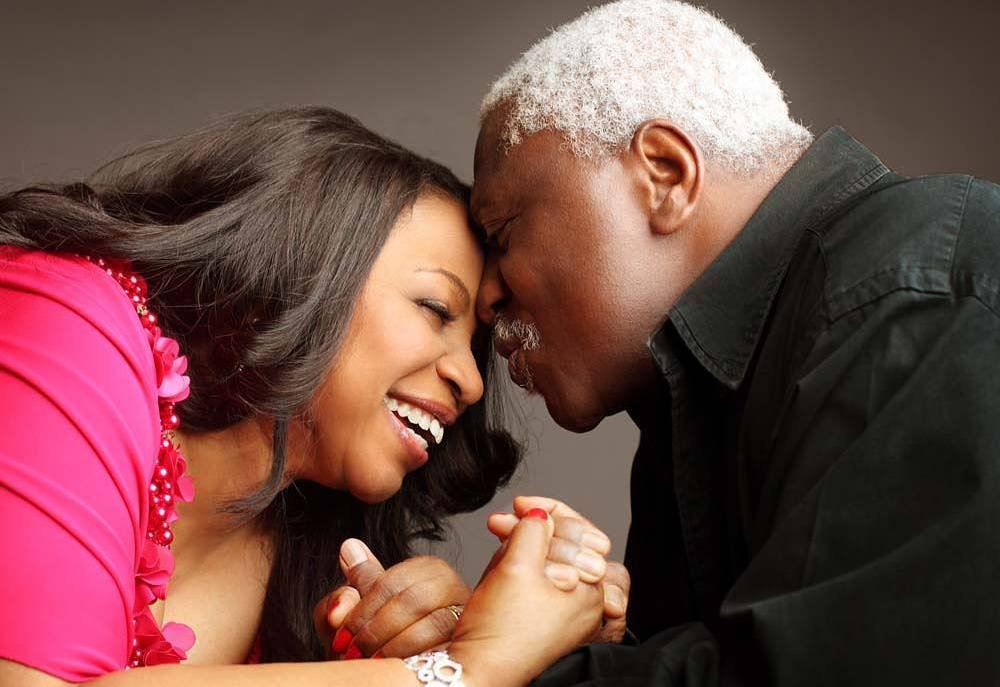 Modupe Alakija Biography
Modupe Alakija is the son of the popular Nigerian Lawyer, Sir Adeyemo Alakija. Apart from being a lawyer himself, Modupe Alakija is also married to the popular Nigerian Lawyer and businesswoman Folorunsho Alakija.
His wife Folorunsho Alakija  (Check out Folorunsho alakija's merdeces obession, house and private jet) is recognized as the 82nd most powerful woman in the world by the popular luxury magazine, Forbes. She is also the 2nd most influential woman in Africa, just after WTO's head Ngozi Okonji Iweala.
Education
Modupe Alakija had his primary and secondary school education in the United Kingdom. He subsequently studied Law at the University of Cambridge and was called to the British Bar in 1970.
Personal Life
Modupe Alakija got married to a co-lawyer Folorunsho Alakija in May 1976. After his marriage, Modupe Alakija relocated to Lagos, Nigeria, where he currently lives with his wife and four children. Despite being the richest woman in Africa, Folorunsho still respects her husband, she has described him as a very shy person who does not like much social attention.
Modupe and his wife Folorunsho have been living happily due to the understanding they have with each other. Their strong marriage has become a model for most celebrities and successful people who are not so good at maintaining Marital relationships.
Modupe Alakija Net worth
Modupe Alakija alongside his wife is ranked no.20 in the Forbes Billionaires ranking. Folorunsho alongside her husband owns several investments in the Oil sector and real Estates (Check out the top 10 real estate companies in Lagos) (Check out the top 10 real estate companies in Lagos). Their Net worth is said to be about a USD1billion.
Modupe Alakija Age
Modupe Alakija was born on 5th May 1949. As of 2021, he is 72 years old.
Modupe Alakija' s Children

No matter your achievements on Earth, if you don't have good children, all your legacies will be destroyed in few years. Most billionaires have not been lucky with children, but in the case of Modupe Alakija, it's not the case.
Modupe's marriage is blessed with four handsome sons. They are:
Folarin Alakija

This guy attracted media attention a few years back when he tied the knot with the popular Iranian beauty Nazanin Jafari. Of course Money can do many things, such as getting a Persian beauty to say "Yes".
Rotimi Alakija

Rotimi is busily engaged with business in the UK. He makes millions of dollars from his investments in British Real Estates. He is also the founder and CEO of Famfa Oil.
Ladi Alakija
He is the eldest child of the Alakija family. He got married to a lady who was also from a wealthy family a few years back.
Ladi Alakija is also a manager and a shareholder in his Mother's company Farma Oil.
Dele Alakija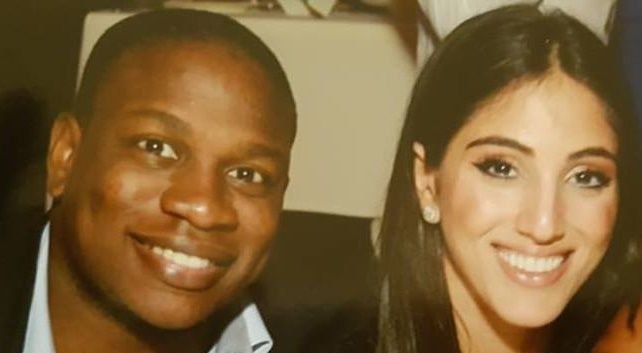 Little is known about this guy. The only fact known about Dele is that he is single. The Alakija family has a culture of showing up only during marriage. Probably, very soon the internet will be hit with his wedding pictures.
Author Profile
Fishon Amos writes on Education, Rankings, Wealth, Technology, Politics and others with Explain.com.ng. He has published several articles online and hopes to keep educating people through his writings. When he is not writing, he plays chess and listen to crime Podcasts on Spotify.