[video] 9 best courses to study in Nigeria at the moment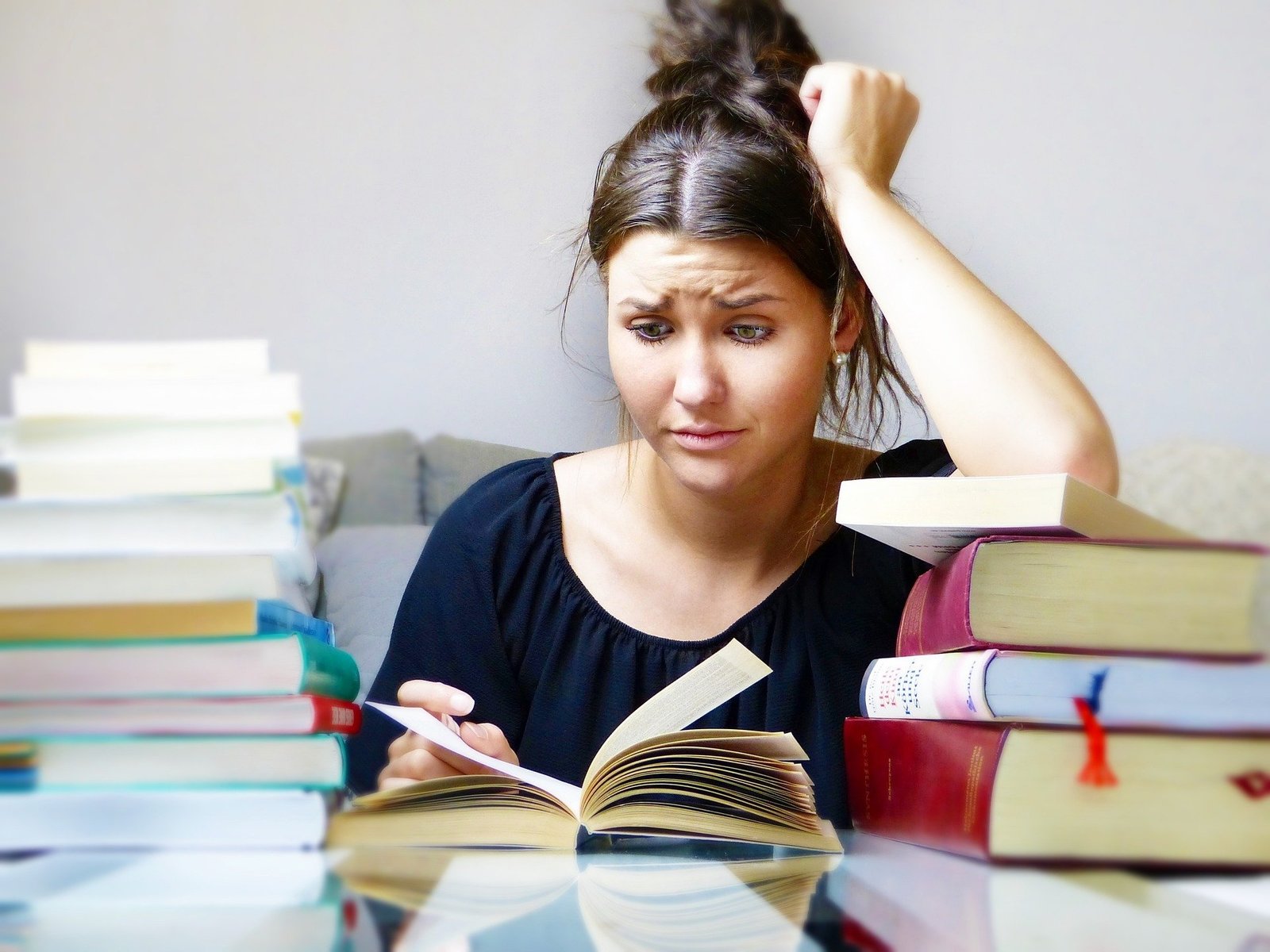 People believe that the best course to study must suit a person's interest. However, mere interest in a particular course or field may not be a sustainable career decision for the future.
Although, studying a particular course does not guarantee success in life and future career. Some courses provide a higher chance of a job in the future.
In this post, we will discuss the 9 major courses that may guarantee a fulfilling career in the future.
Medicine
This is one of the most competitive courses in Nigeria when it comes to admission. The average cut-off for medicine and surgery in Nigerian Universities is 280 this goes a long way to explain how lucrative this course is. 70% of children in primary and secondary schools dream to be medical doctors in the future,
Medicine is a science that involves the diagnosis, treatment, and prevention of disease. Medical doctors will always be in demand as long as people keep falling seek. The health sector receives one of the highest budgetary allocations each year.
To study medicine in Nigeria, you need to write and pass the senior school certificate examination (ssce) and score at least 280 in Jamb.
Some of the places where you work include; State hospitals, teaching hospitals, NGOs, Military, Humanitarian organizations, and many others.
Cyber Security Science
This course is one of the powerful and yet most underrated courses in Nigeria. According to projections by analysts, the cybersecurity industry spendings will grow to $25billion in 2025 due to the increasing demand for cybersafety.
Cybersecurity science refers to all the technology, innovations, and processes employed in safeguarding networks, data, and programs from cyber attacks.
Typically you will find cybersecurity science graduates working on internet security, information security, and software security. The major companies in this field include banks, public agencies, Microsoft, Cisco, Amazon, Apple, etc.
Architecture
This is another lucrative and less saturated course in Nigeria. Architecture deals with the conception, design, and construction of buildings. The human shelter has been identified as one of the basic needs of man which makes architect an essential part of life.
In fact, as an Architectural student, you will start earning money from school if you know how to do designs.
Graduates of Architecture mostly work in construction industries, government agencies, and private practice.
Nursing
This is one of the careers that is in high demand. There is a demand for Nurses than medical doctors.
Nurses mostly work within the health sector to provide care to sick patients so that they may recover optimally. If you are planning to leave Nigeria, Nursing is the fastest route due to its high demand abroad.
Computer Science/Engineering
We are in a digital world and computers are the rulers. Computer scientists are not only in demand now but will continue to be in demand at least for the foreseeable future.
Computer science deals with the design and management of information. It is a very broad field that requires choosing a particular specialization.
Computer science graduates can work anywhere as network engineers, data engineers, and software analysts.
Electrical Engineering
Almost everything that powers our world today is electrical. So the saying; 'when it sparks, it's electrical' electrical engineering will continue to be relevant because its electrical energy that powers most of the devices and tools we use in our homes, offices, and factories.
Electrical Engineers(Check out the top 7 low key firms where electrical engineers can work in Nigeria) design and supervise the manufacturing of electrical equipment and devices such as navigation systems, satellites, and electric motors.
Marketing
This course appears so simple but it is in high demand. With competitions all around and the need for businesses to sell their stories, marketers are highly needed by any organization that is planning to scale up.
Marketers help in branding, pitching, and developing promotional strategies for businesses.
Pharmacy
Pharmacists work side by side with medical doctors. When medical doctors prescribe medication for you, he sends you to the pharmacists. Pharmacists are found in most hospitals, although they may decide to do private practice.
Economics
Finally, on our list of the top courses to study in Nigeria is Economics. The field of economics is so broad that with an Economics degree you can work anywhere.
Economists make decisions about resources and how these resources are distributed. As a graduate of economics, you can work in Banks, Oil companies, Multinational agencies, NGOs, and many others.
Which course has more job opportunities in Nigeria?
Computer science has more job opportunities because the IT industry in Nigeria is growing and more human resources who are skilled in the field of computer science are needed.
Which courses have more job opportunities?
Medical and Allied Fields
Computer Science
Actuarial Science
Architecture
Robotics
What are the best courses to study?
Data science
Economics
Financial management
Risk Analysis
Building Engineering
What are the most marketable courses in Nigeria?
Medicine and Surgery
Nursing
Electrical engineering
Computer Engineering
Cybersecurity science
What course will make you rich?
Medicine and Surgery because Medical doctors are in demand and are well paid.
What is the lowest paying job in Nigeria?
Teaching is the lowest paid job in Nigeria with an average salary of N30,000 per month.
Which job is the highest paid in Nigeria?
Workers with NNPC and its allied agencies are the highest paid in Nigeria with an average monthly salary of about N500,000.
Author Profile
Fishon Amos writes on Education, Rankings, Wealth, Technology, Politics and others with Explain.com.ng. He has published several articles online and hopes to keep educating people through his writings. When he is not writing, he plays chess and listen to crime Podcasts on Spotify.