11 Best Science Courses to Study in Nigeria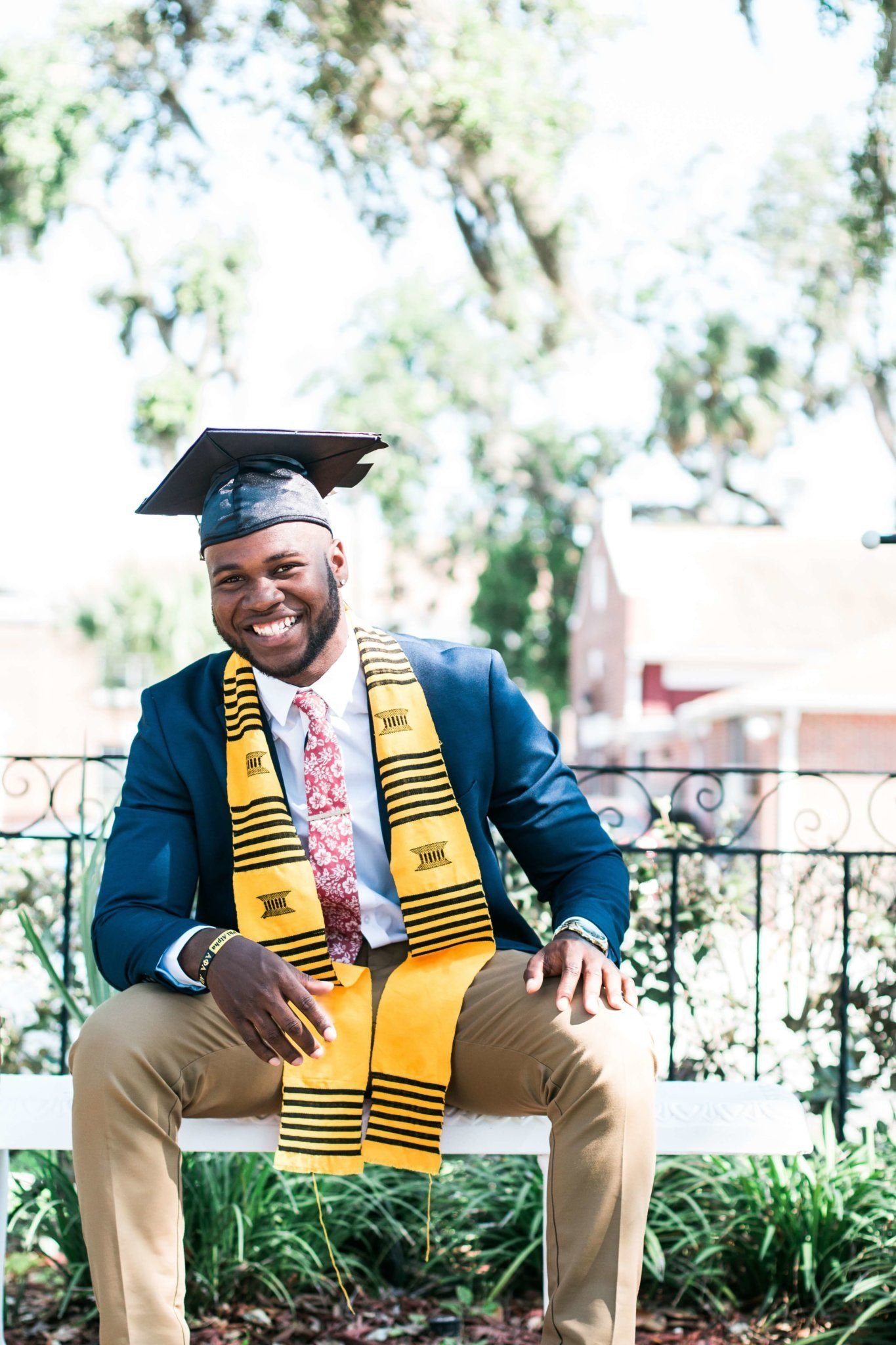 Science is an organized body of knowledge that involves critical observation and analysis of physical phenomena.
Science is a broad field that consists of sub-fields such as science, technology, engineering, and mathematics popularly referred to as STEM.
From the industrial revolution in England to the rise of capitalism in the United States, science has always been at the forefront of human development and emancipation.
In Nigeria, the government at all levels has a special bias for science-oriented courses, because science and technology are seen as drivers of societal development.
There are hundreds of science courses in Nigerian tertiary institutions and each of these courses offers a career path for its learners. However, some science courses present more career opportunities. The purpose of this post is to identify the 11 best science courses to study in Nigeria to serve as a guide for students and parents likewise who sometimes insist their wards must take science-based courses.
Medicine
In our post on the 9 best courses to study in Nigeria, we mentioned medicine as number one.
Medicine is a field that is here to stay. From the ancient civilizations to the present 4th industrial revolution, the field of medicine has become a critical component of human society that can never be avoided.
Medicine is a science that involves the diagnosis, treatment, and prevention of disease. Medical doctors will always be needed as long as people keep falling seek the health sector receives one the highest budgetary allocations each year.
To study medicine in Nigeria, you need to write and pass the senior school certificate examination (ssce), and score at least 280 in Jamb.
Some of the places where you work include; State hospitals, teaching hospitals, NGOs, Military, Humanitarian organizations, and many others.
Actuarial Science
Actuarial science is a field that deals with assessments of fiscal risks in business, insurance, and financial sectors using Mathematical probability and statistics to define problems, analyze and make predictions about the financial implications of a company's decision. Those who study actuarial science are called Actuaries.
Mechanical Engineering
Mechanical Engineering is a branch of engineering that involves the development of concepts, design, constructions, and the usage of machines.
Machines are what run our industries, and we depend on Mechanical engineers whenever these machines become faulty.
Mechanical Engineering degree allows you to work in sectors such as Oil and Gas, Construction, and manufacturing. To study this course, you need a good command of Mathematics and Logic.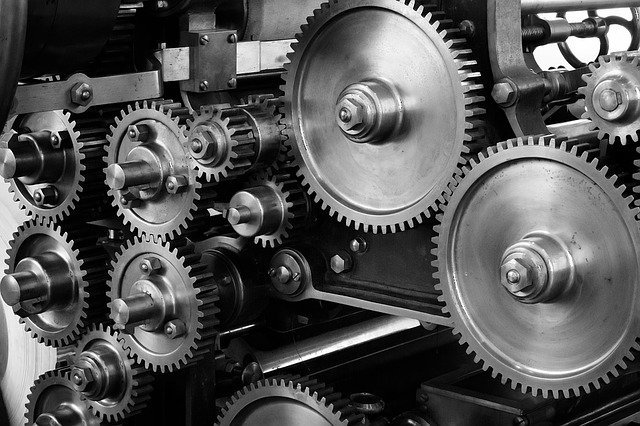 Nursing
Nursing has been wrongly stereotyped as a female profession. But actually, nursing is not restricted to any gender.
Nurses help medical doctors to provide care to patients and make sure sick patients receive the best possible care to enable prompt recovery.
Nursing also belongs to the allied medical professions and is in high demand both abroad and in Nigeria.
Computer Science
In the age of data and computers, the significance of computer science no longer needs emphasis.
Computer science deals with the management of information in a computer network. Computer science is so broad that one has to choose a specific field to specialize in.
Graduates of computer science mostly work in banks, multinationals, and private companies as network engineers, software engineers, and data analysts.
Surveying
Surveying is a profession that deals with the measurement of a particular geographical area to determine its relative point and present the data in an understandable form.
Surveying is one of the most underrated courses in Nigeria despite the high demand for professional surveyors in the construction industry. If you are sure you are good with basic maths and measurement, then surveying may be a wise choice.
Architecture
Architecture deals with the art and science of designing and constructing buildings. Architects develop design ideas from conception to actual construction. Architecture is in high demand because it is a less saturated field.
Civil Engineering
Civil Engineers develop, manage and construct private and public sectors infrastructures. Graduates of civil engineering may later choose to specialize in a particular field. Civil engineering can make you self-reliant if you are skillful enough and ready to work.
Micro-Biology
The year 2020 was not only dramatic but a year that everyone will continue to remember.
The covid 19 exposed the world's inadequacies in disease diagnosis. Microbiology is a profession that deals with the study of microscopic organisms and makes researches about health, and clinical aspects of mico-organism, Bacteria and Viruses.
Cyber Security Science
Cybersecurity science involves discovering loopholes in a network to identify celebrities and prepare ways of addressing these issues. The cybersecurity industry is set to grow by about 1000% by the end of 2022.
Geology
This is another lucrative course to study in Nigeria. Geology involves studying the physical characteristic of the earth. Geological studies help us to better identify features of the earth's surface that are important. Graduates of this course may find opportunities in a field such as Oil and Gas, and drilling companies.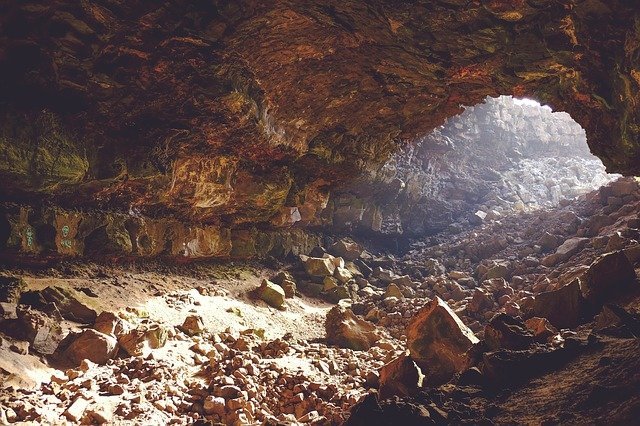 What are the best science courses to study?
The best science course to study is Medicine because the medical career path for medical doctors is intact.
What are the easiest science courses?
Estate management
Agriculture
Building
Geography
Which course is better to study in Nigeria?
The best science course to study in Nigeria is Medicine because the medical career path for medical doctors is intact.
What are the courses I can study as a science student?
What are the 15 branches of science?
Zoology: The study of animals
Physiology: The study of how living things function
Archeology: The study of past life
Chemistry: The study of chemical properties and structures of substances
Paleontology: The study of prehistoric life
Oceanology: The study of oceans
Genetics: The study of heredity and DNA
Physics: The study of motion and force
Astronomy: The study of stars
Marine biology: The study of plants and animals that live in the ocean
Botany: The study of plants
Geology: The study of rocks and minerals
Entomology: The study of insects
Biochemistry: The study of the chemical processes of living things
;What are the 5 fields of science?
Archeology: The study of past life
Chemistry: The study of chemical properties and structures of substances
Paleontology: The study of prehistoric life
Oceanology: The study of oceans
Genetics: The study of heredity and DNA
Who is the father of science?
Galileo Galilei was referred to as the father of modern science by Einstein. He brought several changes in diverse fields of life.
What branch of science is medicine?
Medicine is a branch of health science a sector of human health that deals with the care and treatment of diseases.
Which is the most important science?
The most important science is health science. Without health science, we would not be able to provide medications to hundreds of ailments we face.
Is math a science?
Yes. Mathematics is called the language of scientists because of its far-reaching influence on scientific ideas. Scientific ideas are communicated using scientific notes.
Author Profile
Fishon Amos writes on Education, Rankings, Wealth, Technology, Politics and others with Explain.com.ng. He has published several articles online and hopes to keep educating people through his writings. When he is not writing, he plays chess and listen to crime Podcasts on Spotify.